Lake Forest Landscaping Company

Bring your whole yard up to date with TRU Landscape Services.
If you're looking for a company to install, repair or replace some part of your outdoor space, give TRU Landscape a try.  We've been working in South County for over 20 years, including Lake Forest Landscaping.  No matter what you're looking to have done on your landscaping, the teams at TRU Landscape have experience, so please, Call Today!
1-866-487-1359
Or
Click here for a FREE ESTIMATE
It can be hard to find local Orange County Landscapers who are licensed, bonded, and insured.  Why not go with the company that can back up their work?  View our gallery of images from real Lake Forest Landscapes near you.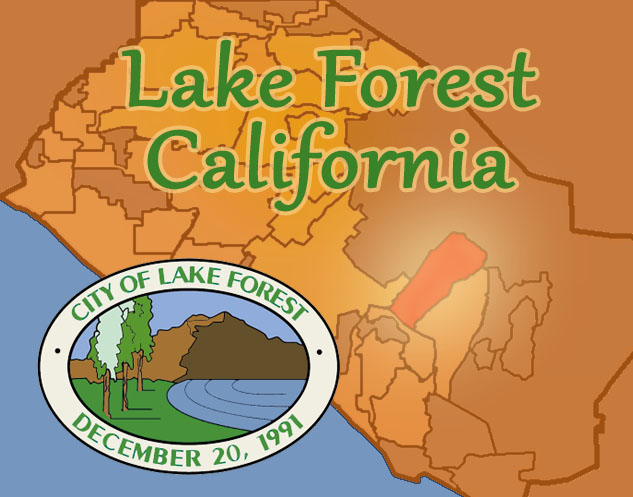 TRU Landscape also services the community's landscape commercial maintenance.  If you need a new Foothill Ranch Landscaping company, call us out and let us give you a free estimate on your properties.