Foothill Ranch Landscaping Company


TRU Landscape Services has been providing residential and commercial landscaping throughout Orange County for over 25 years.  As a licensed, bonded, and insured contractor, TRU Landscape has become a trusted name in Foothill Ranch. We strive to provide the highest quality of materials and customer service and we currently have landscape crews working in or near Foothill Ranch on a daily basis.
We provide Landscape Services for Commercial, Residential, and Business customers.  If it's outdoors, we do it.  TRU Landscape is a one stop company for Foothill Ranch Landscaping.

1-866-487-1359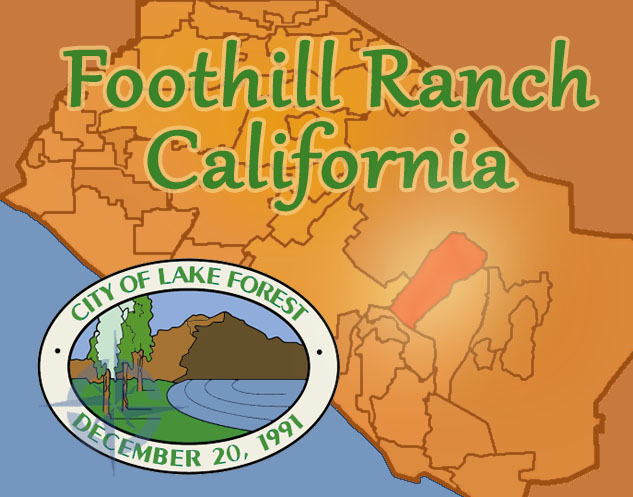 TRU Landscape is also very active in the rest of the County including Irvine Landscaping.  We have been serving Foothill Ranch and its neighbors for upwards of 20 years!