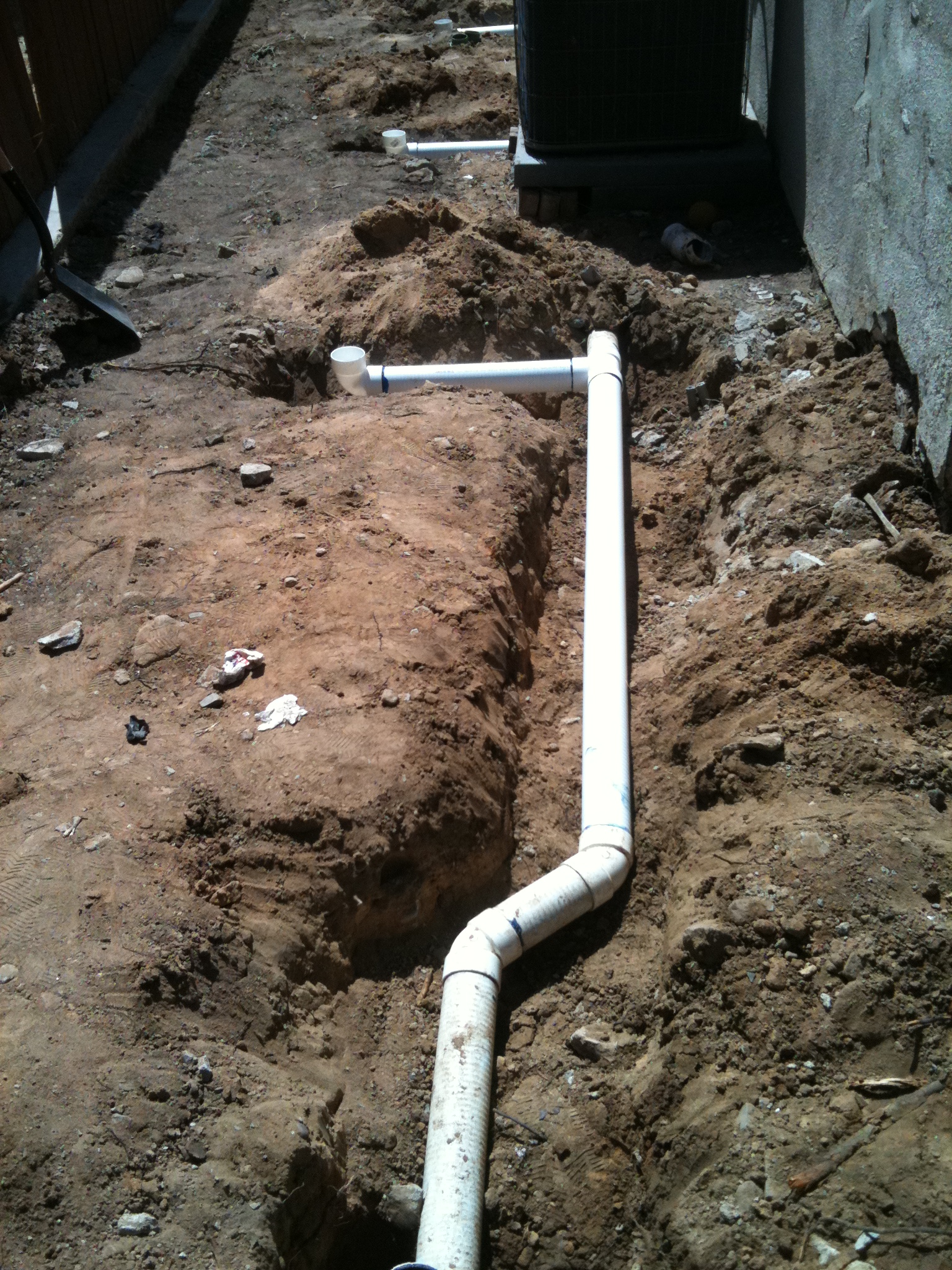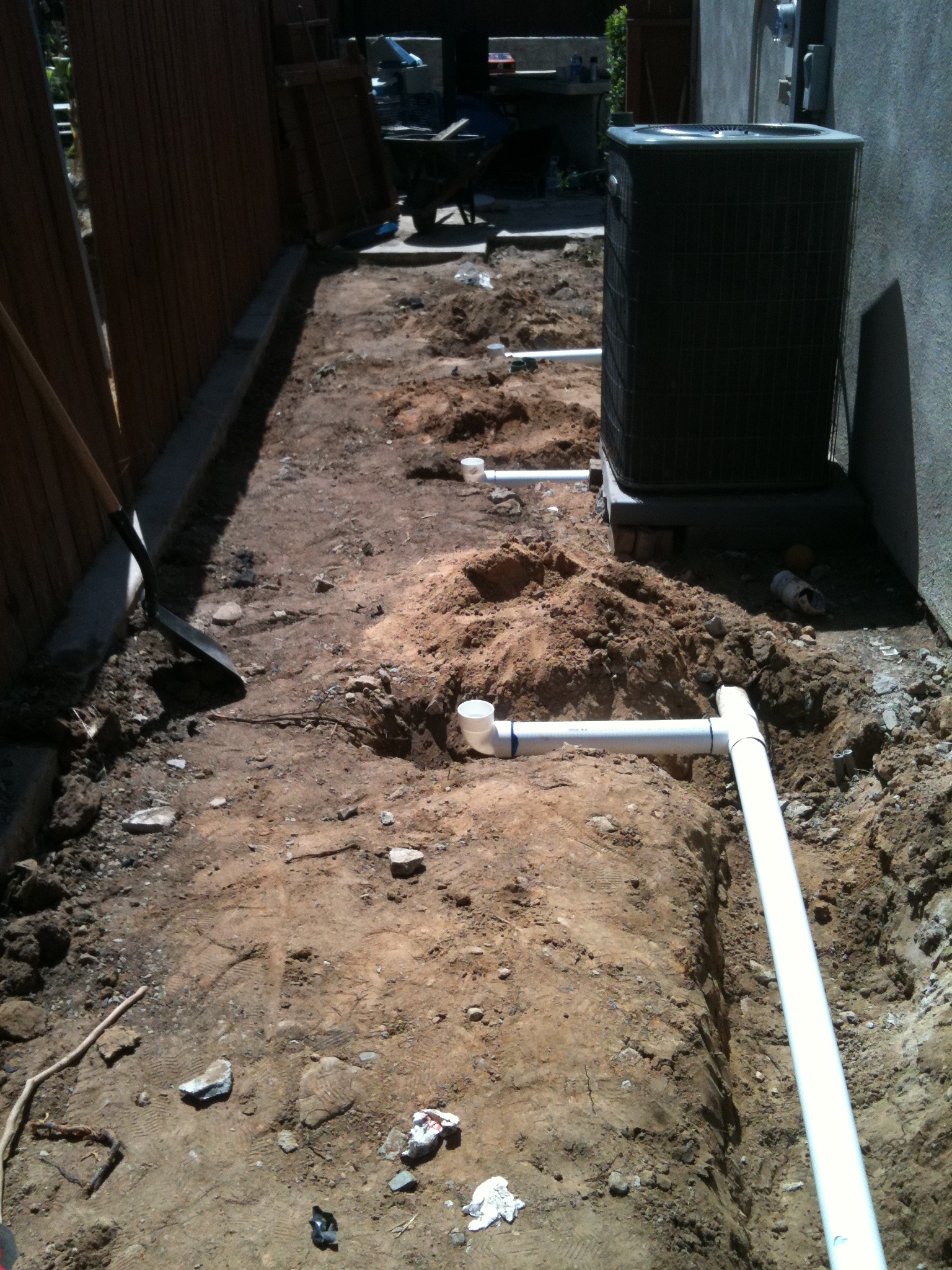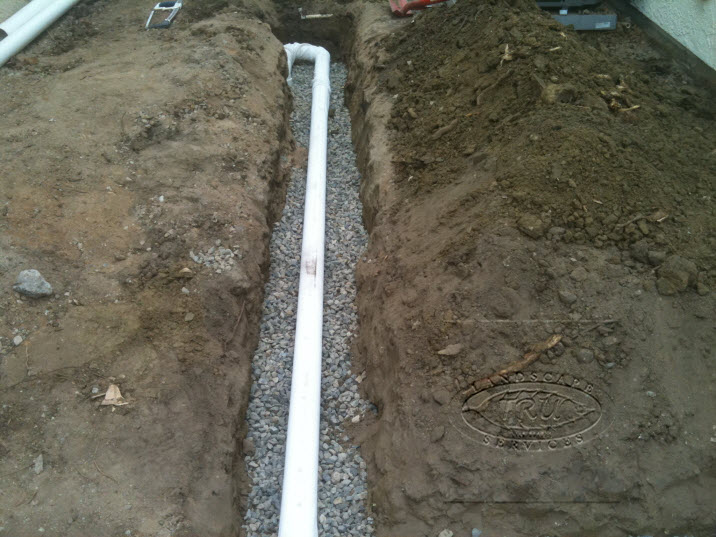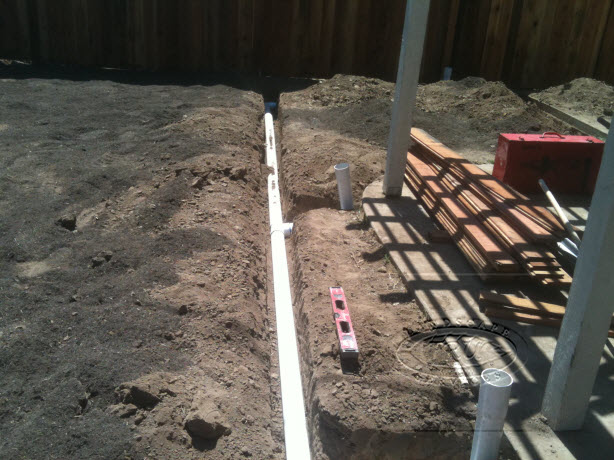 Drain Systems
So you need a revamp of your drain systems? Orange County Landscapers, TRU Landscape Services have got you covered.
If you are having problems with your yard not draining properly, we can come out and install a new outdoor drainage system. Our company has worked many years with plumbers to design the best drain systems. This system will allow water to flow out of your yard. Our drains are designed to help snake cleaning the easiest if necessary.
Drain Systems Orange County
Concrete drain system repair and construction will solve any of your problems with standing water on your lawn. Right now, your turf might be plagued by puddles.  Say goodbye to a muddy lawn forever!  All it takes is the right landscaping irrigation and drainage system.
If you need a complete Irrigation overhaul, we can take care of that as well.  We only use the latest water saving irrigation systems.
Drain Systems Orange County