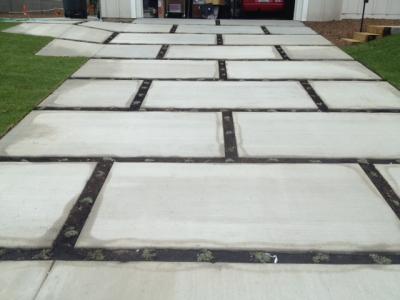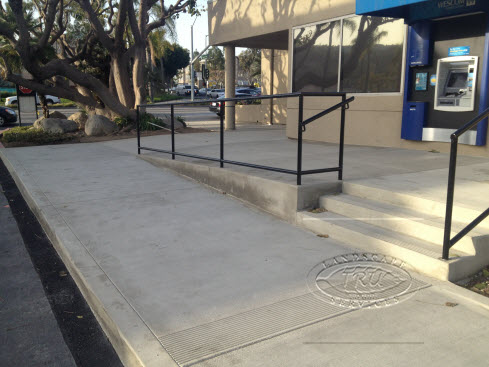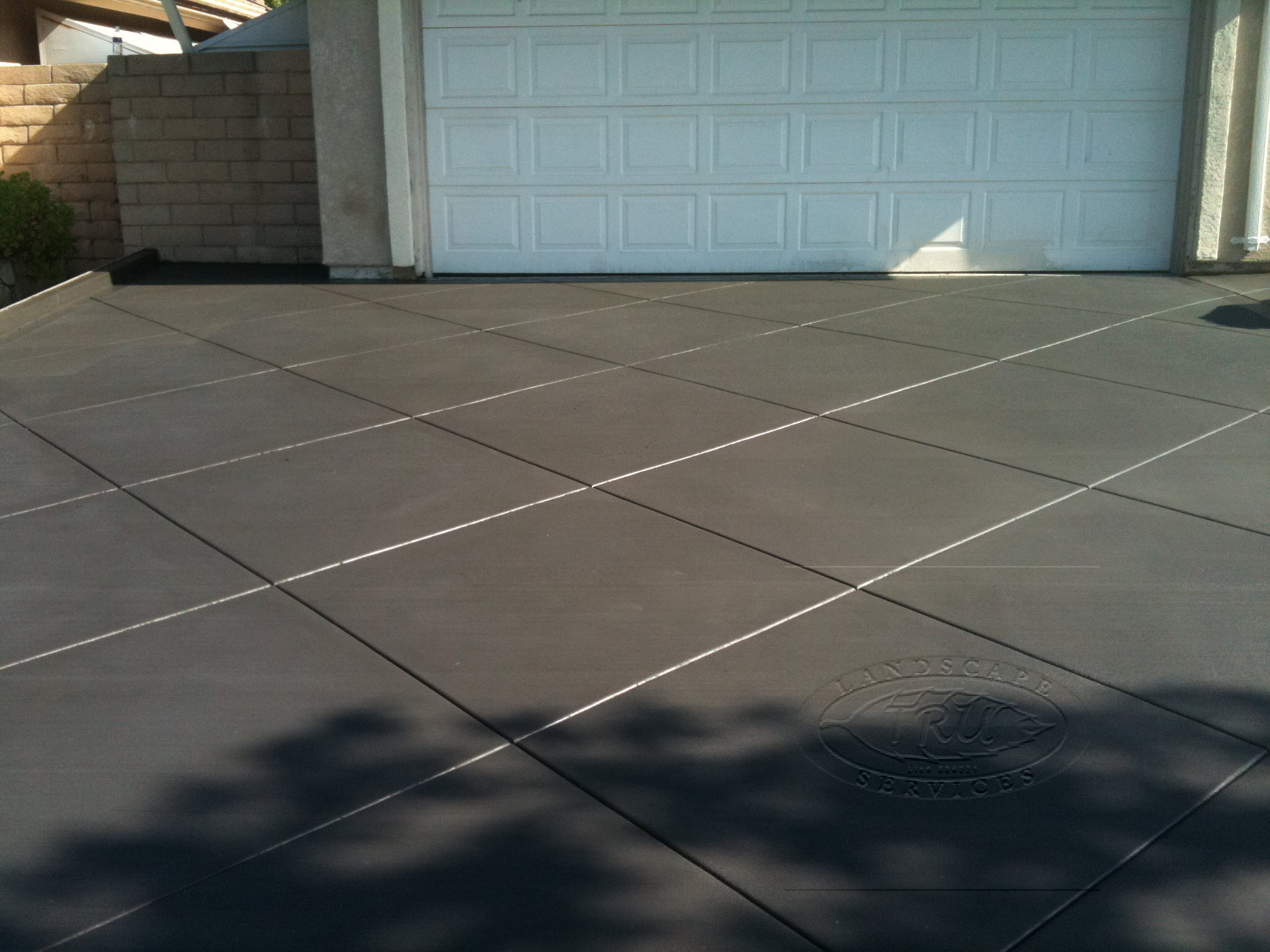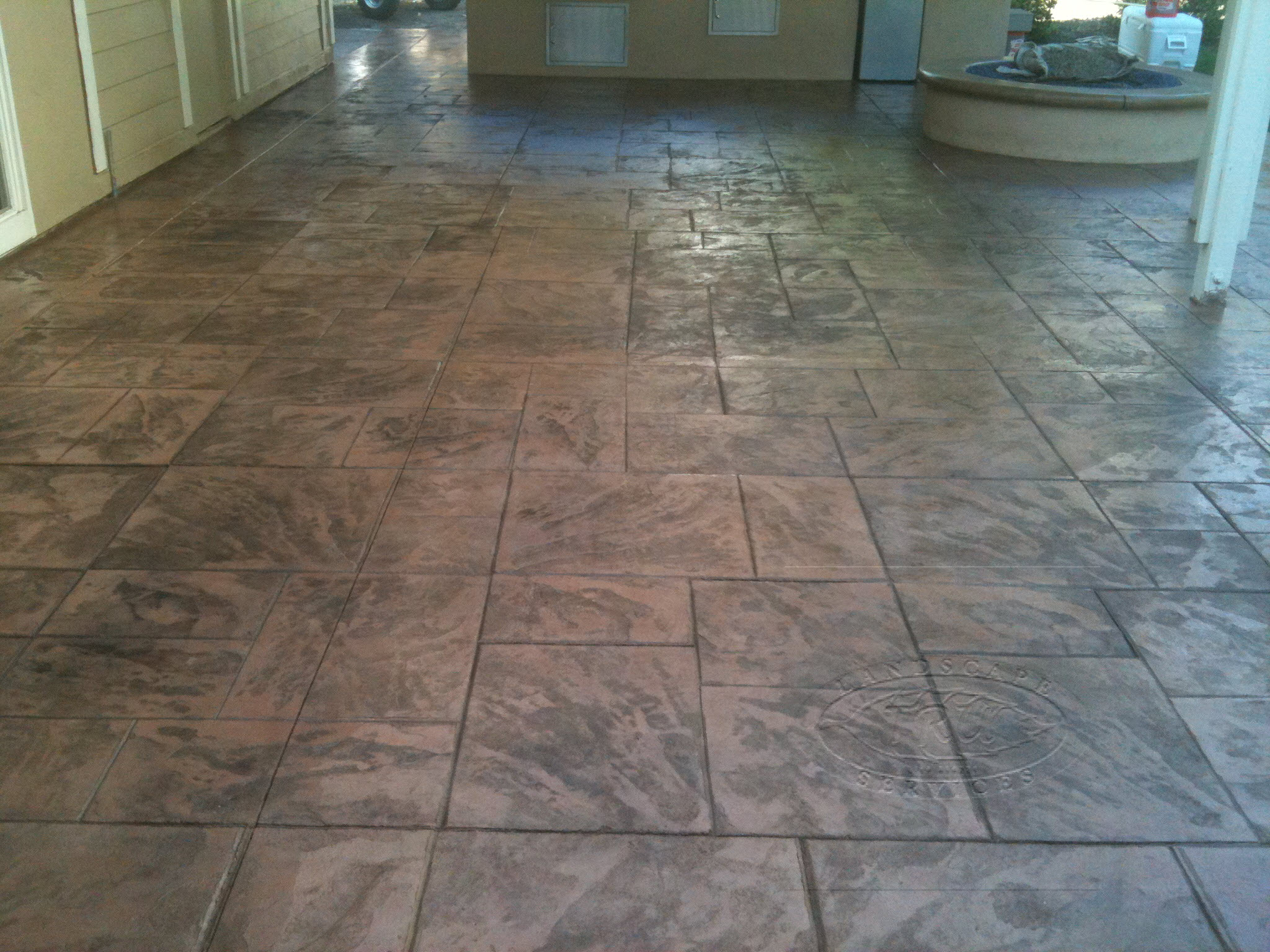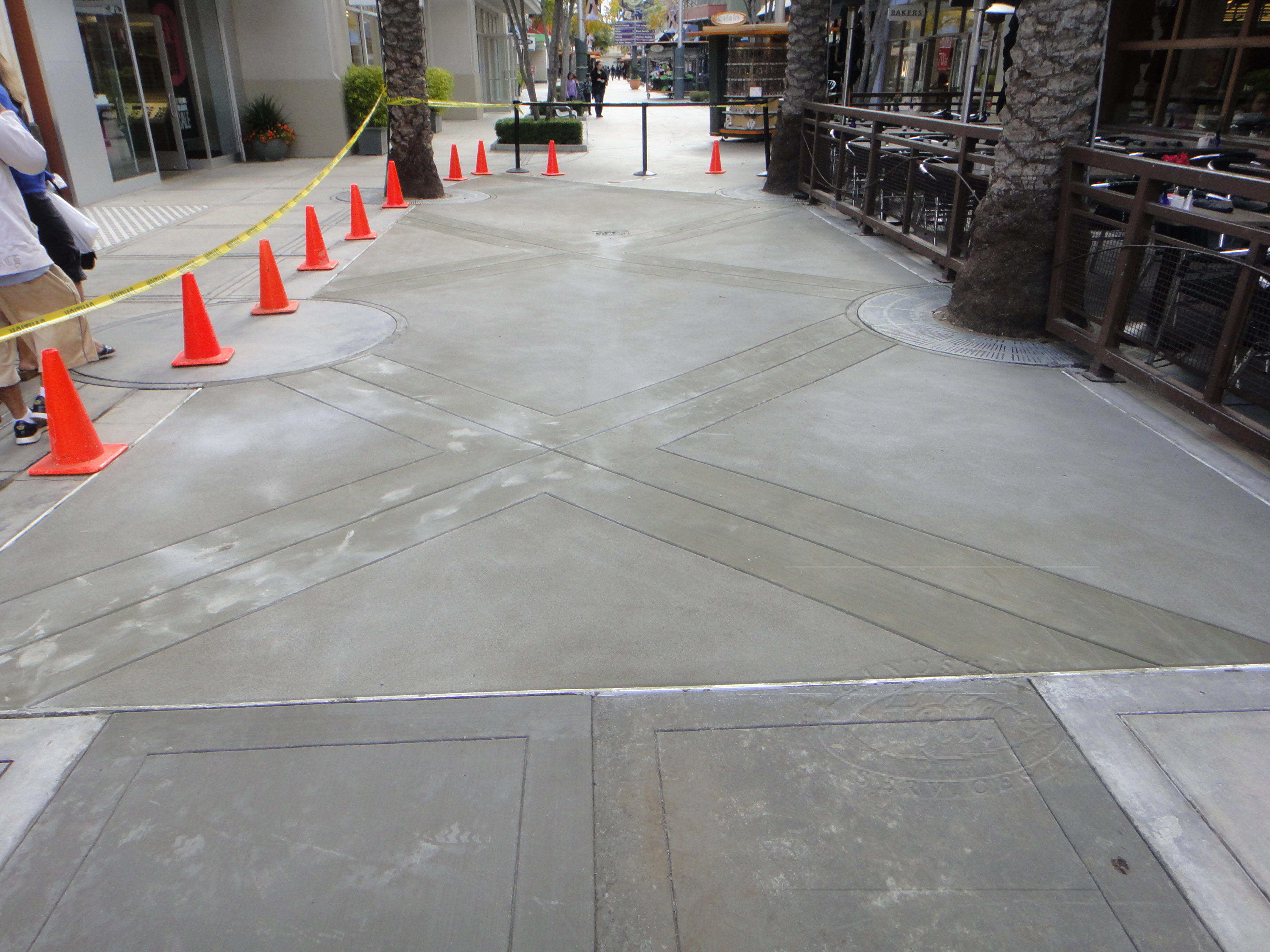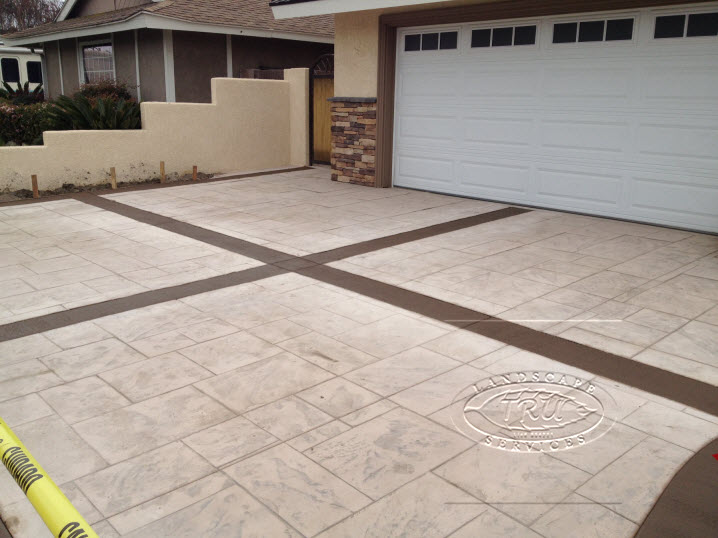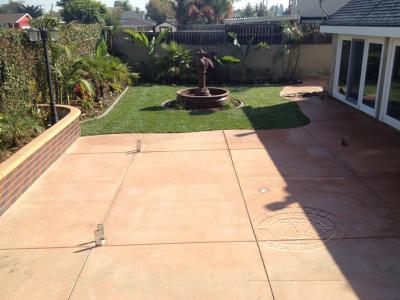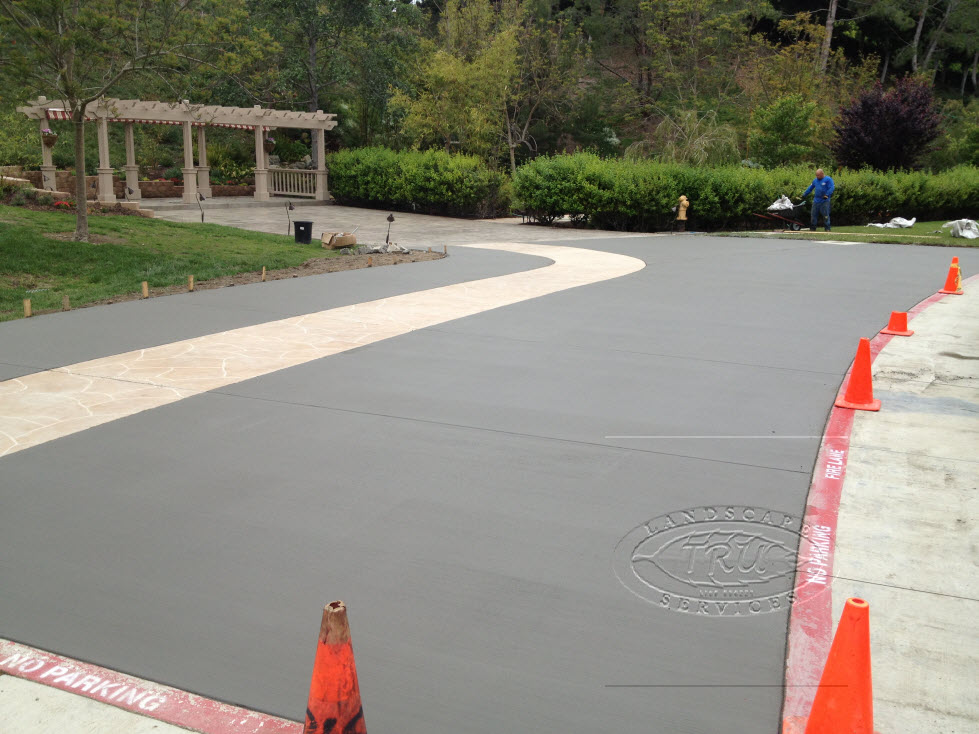 Orange County Concrete
TRU Landscape Services has several years of experience installing concrete. This includes custom concrete driveways, pool decks, patios, porches and sidewalks.  Our portfolio contains many examples of our work in various parts of Orange County. Landscapes can be brought to life through a functional concrete driveway, walkway or more elaborate outdoor fireplace element.
We take every necessary step to make sure your new hardscape installation lasts for years of enjoyment. We can provide stamped concrete, colored concrete, and many other types of finishes. Concrete is one of the most economical surfaces to install, and with the right craftsmen, the results are beautiful.
Why deal with a salesman who will promise you the world and then disappear the day of the job? TRU Landscape Services makes it mandatory for our salesman to be present when we install your Orange County concrete.  We provide concrete installation throughout all of Orange County.
Landscape Concrete
TRU specializes in Orange County landscape concrete for both commercial and residential customers.   We provide the following landscape concrete services:
* Driveways * Pool Decks * Patios * Porches * Sidewalks * Walkways*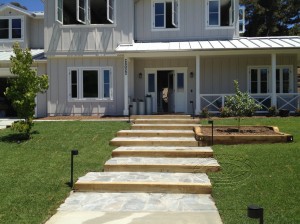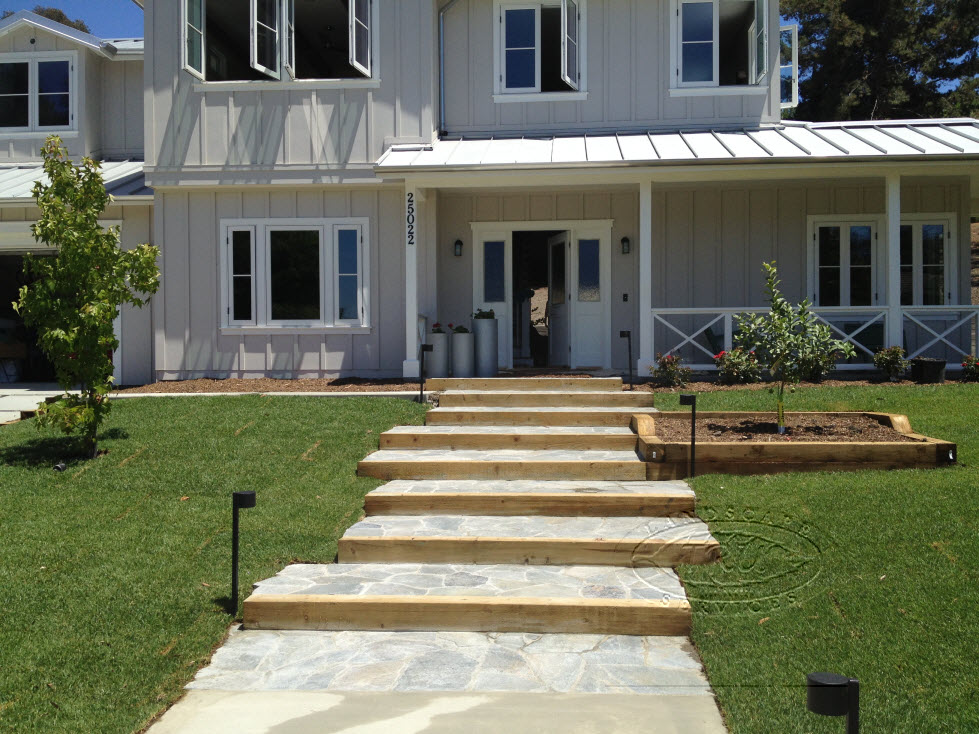 Call for a free estimate today and let us show you why TRU landscape is Orange County's premier concrete installation company.