Orange County Landscape Design
TRU Landscape Services partners with several landscape designers in Orange county. Whether you need specific landscape plans for your HOA or you need landscape designs for a large backyard landscaping project, TRU Landscape Services will bring you a beautiful working design that TRU Landscape Services can translate into a reality.  The perfect team for unique Orange County Landscape design and construction.
Experienced Landscape Designer
With 25 years of experience both designing and building, Our local designers knows how to create a design that looks good, but is also functional.
Why might you need a landscape designer?  Landscape designs are like a road map, "if you've never been there, you need a map to get there."
Landscape Designs for All
Our process for achieving satisfying landscape plans is to first meet with the clients at their residence and establish a budget for the project.  During the consultation, we will ask for a wish list and prioritize items, explaining to each client what their budget accommodates. Costs for landscape plans range from $1000 on up and are determined by how complex the project is.
We can also do a full, onsite landscape consultation and talk through the landscape design using our years of experience. We know which plants and trees will look great and thrive in your Orange County landscape design. We know which materials will match your existing landscape and thrive. TRU Landscape is on your side to bring what you want and what we know will work together.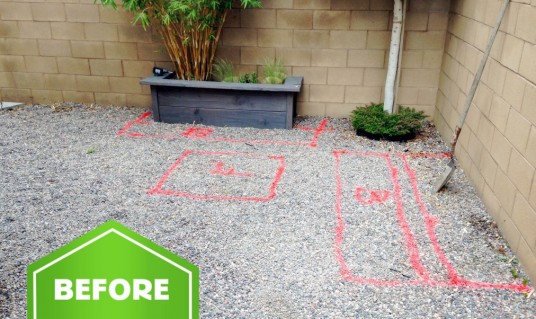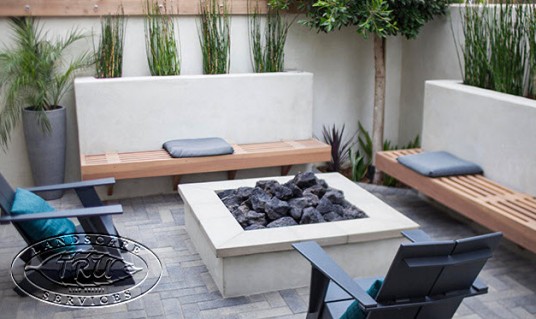 So, if you're on the fence as to whether you need a design for your landscape or not, call TRU Landscape Services today and we'll help you make an assessment.  All of our estimates are free!  Just call today at 1-866-487-1359 or use our QUICK QUOTE form and tell us your city and what you would like to have done.