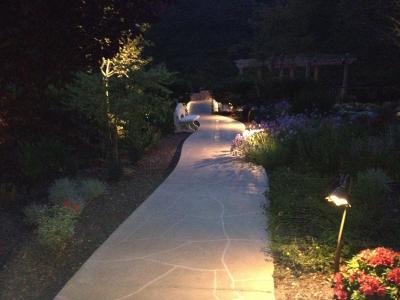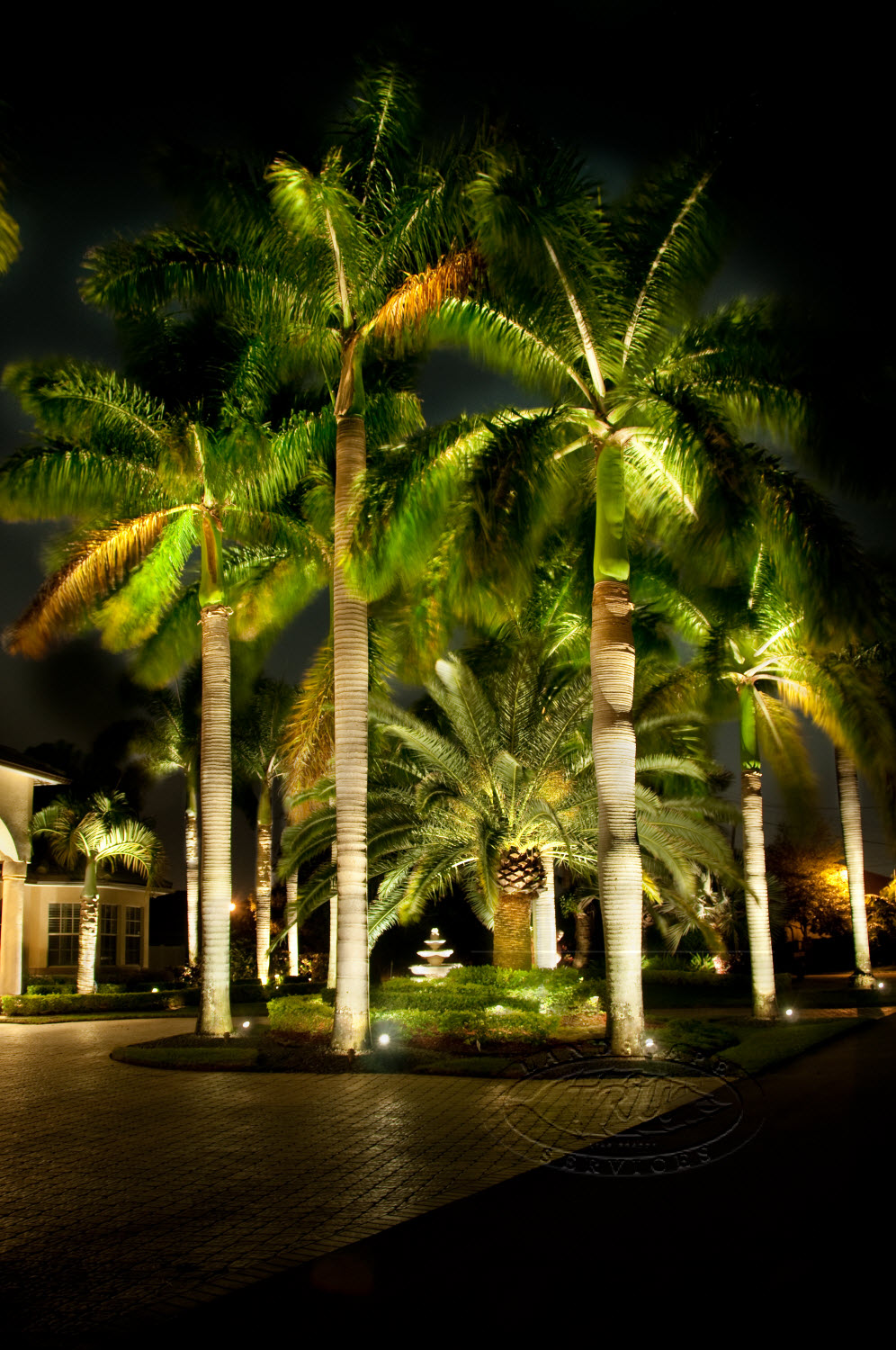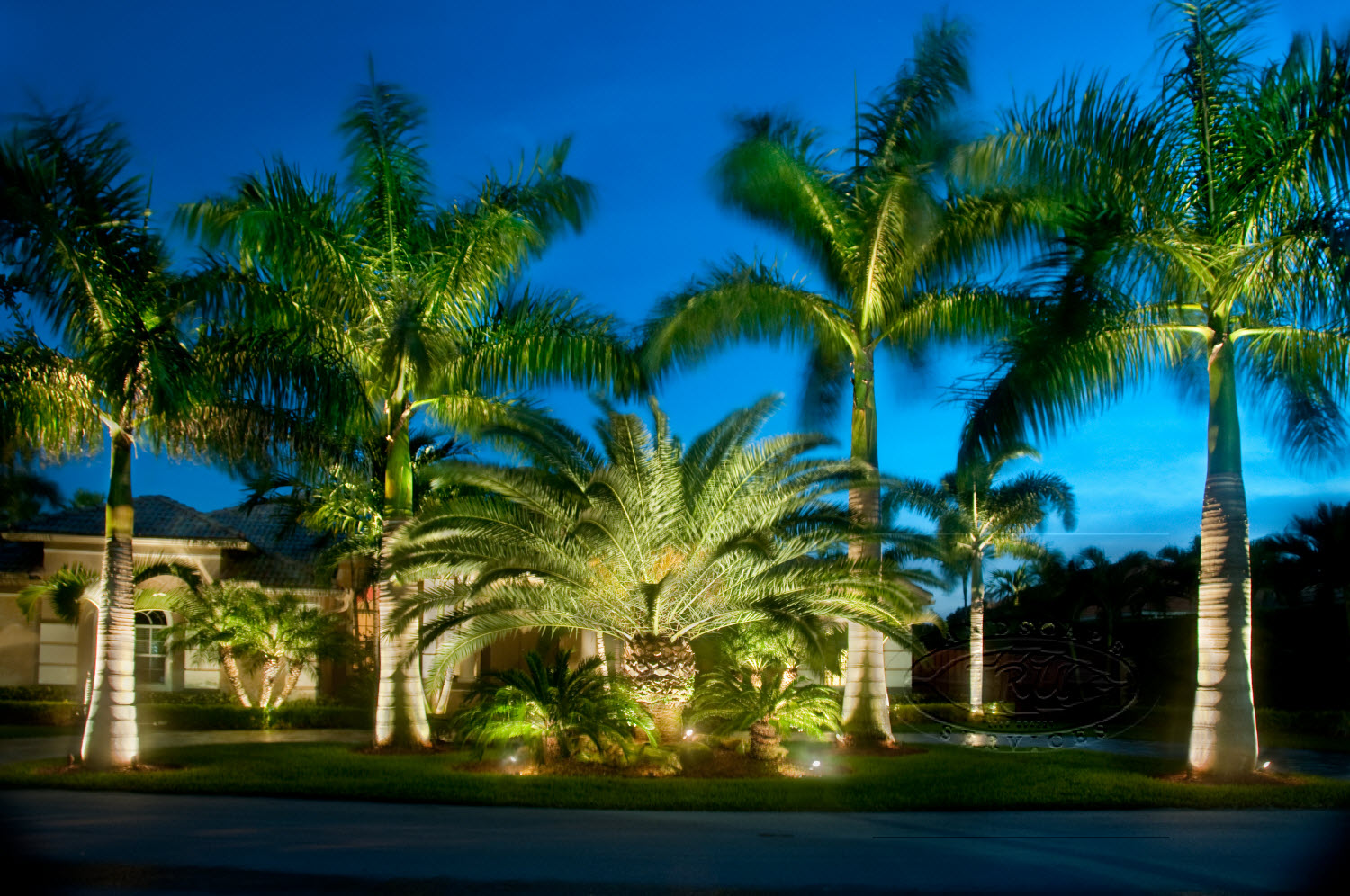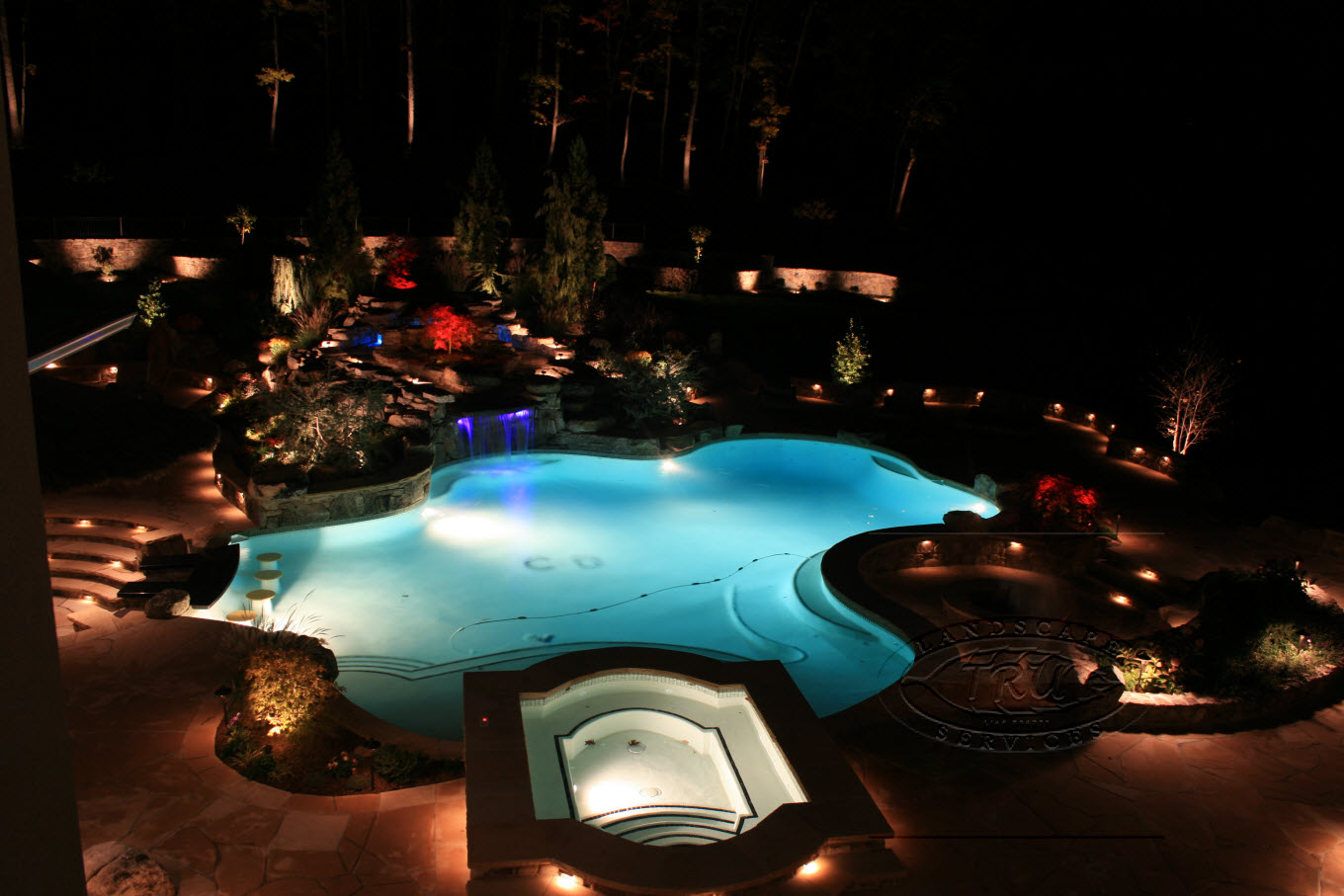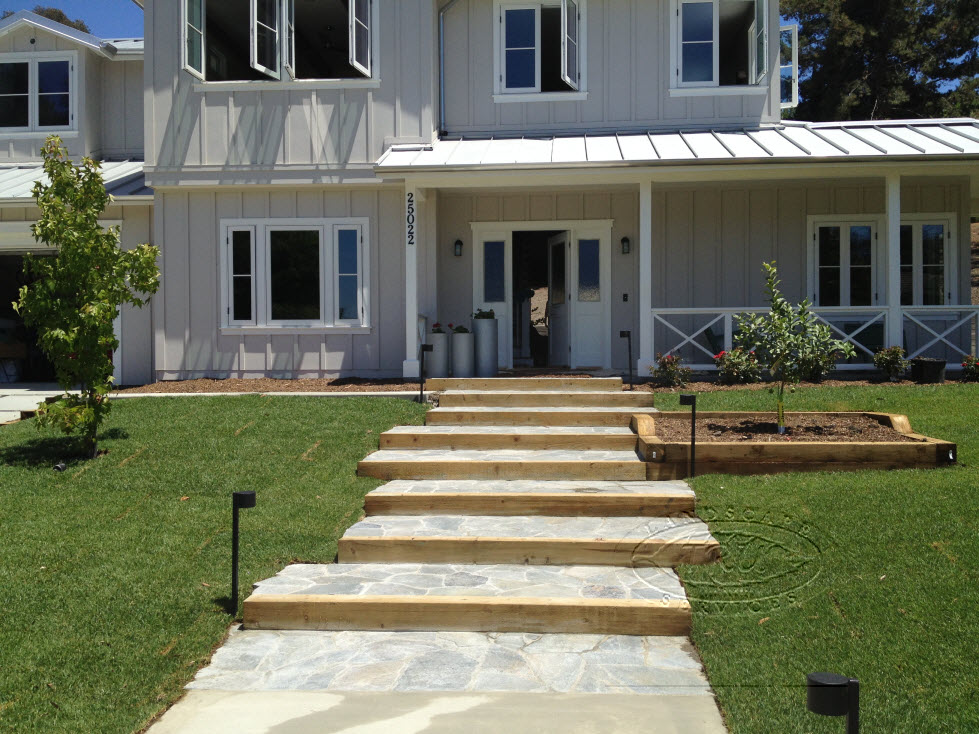 Low Voltage Lighting
Over many years of using different installation techniques, TRU Landscape has perfected the installation of the highest quality lighting systems. Let us show you the difference between a plastic lighting system and a high-end low-voltage lighting system. Using all American-made fixtures ensures that your landscape lighting will last for years to come!
Low Voltage Lighting Styles
There are a number of effects you can achieve with landscape lights to showcase your home at night. We offer shadow lighting, up lighting, down lighting, path lighting and more. Each style of fixture provides a different effect.  Shine a light on your trees, pathways, pools, or concrete landscape features.  If you call for a consultation, we can give you a night demonstration to display the various Low Voltage LED systems.  Keep your home safe, illuminated, and prevent tripping hazards with a full landscape installation.
LED Lighting System Features
We have a full line of LED lights powered by top of the line transformers. Testing shows that these lights will save you up to 70% off of your electricity used!  Why spend more over time on cheap lights, when you can have the perfect landscape installation the first time around.
They'll save you money, and they'll last.  Our new LED lights have a 50,000 hour lamp life and our transformers have a life time warranty!  When you purchase a high quality LED Lighting installation, you can be sure it is a lasting investment. We service all of Orange County with landscape lighting installs, repairs, and lighting design.
Call us for a night demo. Let us bring the landscape lights out to your yard and give you a display.  That way you'll know why our new LED landscape lights are the right option for you.  Our estimates are quick and hassle free.  Why not call today for a free quote at 1-866-487-1359 or use our quick quote feature here.