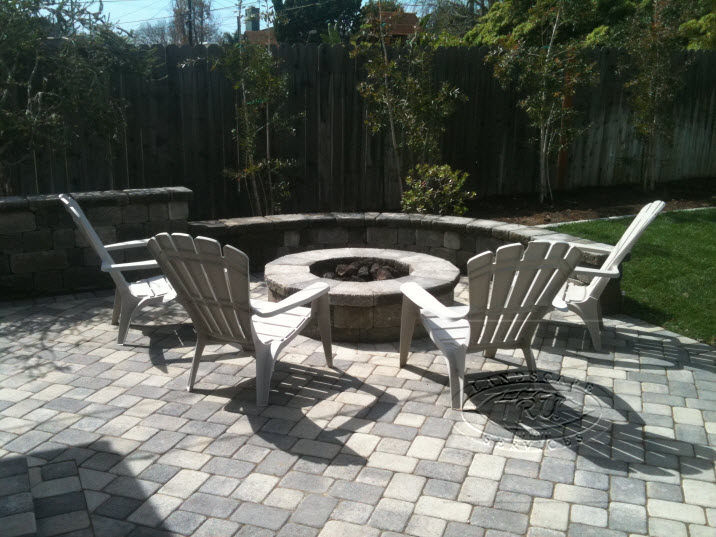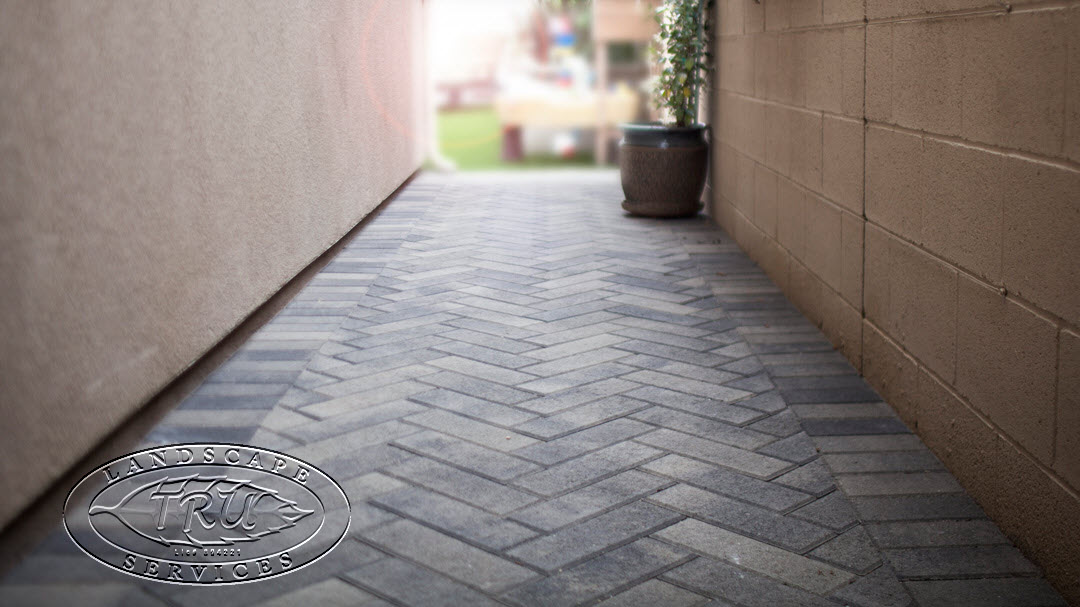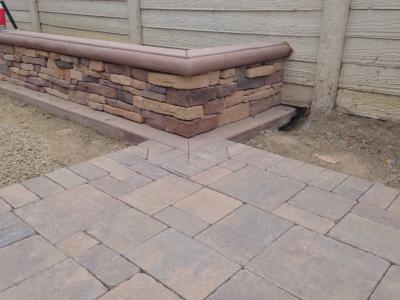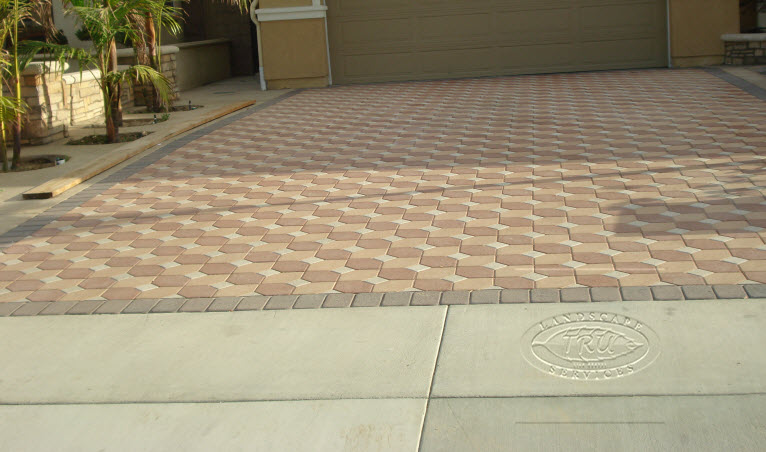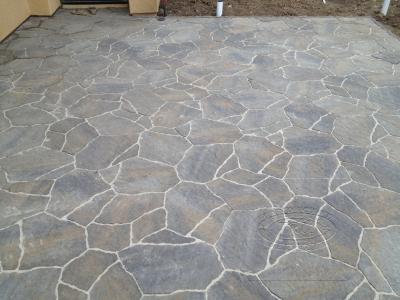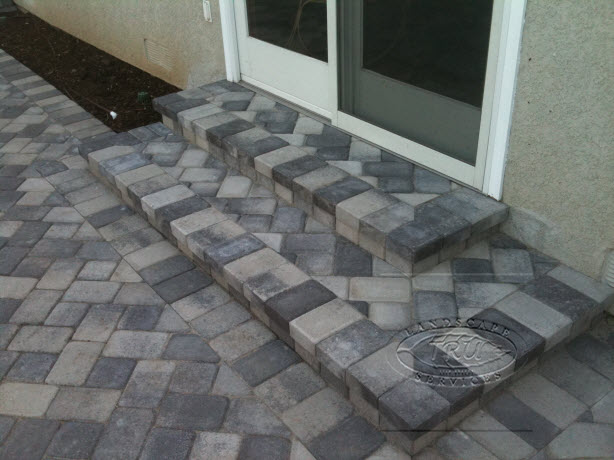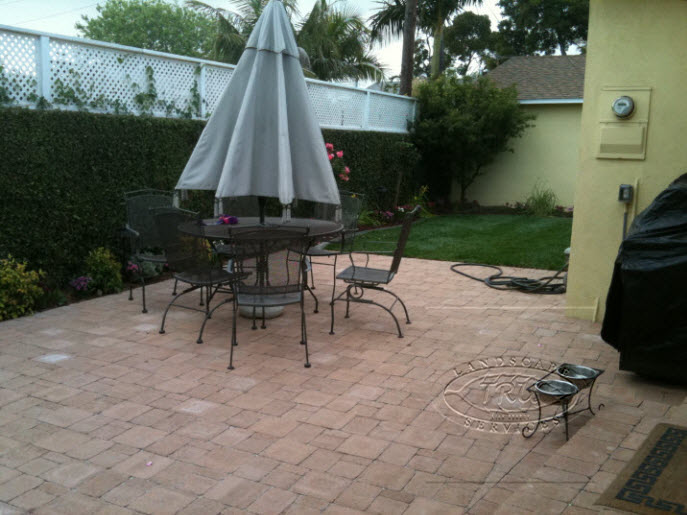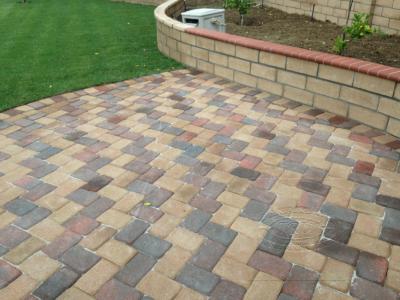 Accenting Your Home with Interlocking Pavers
Everywhere from Anaheim to Aliso Viejo throughout Orange County, TRU Landscape services takes pride in the installation of beautiful and safe walkways and patio areas.  Installing interlocking paving in your yard will add finesse and flow to any outdoor environment.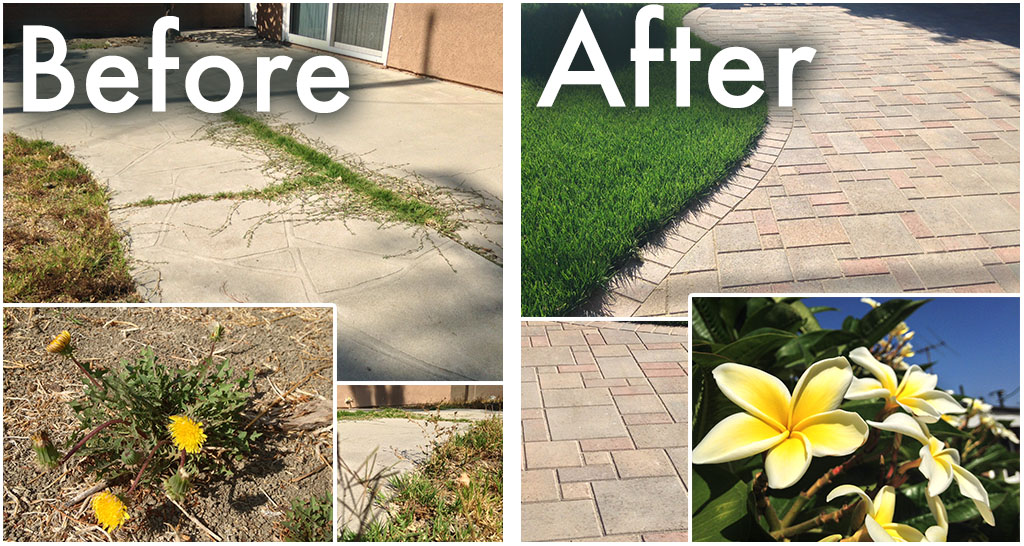 Long History of Interlocking Paving

Interlocking pavers have actually been around for a very long time. The Romans, in fact, used concrete slabs for their roads, and if you travel to Rome you will still see some today. In the 1940's there was resurgence in concrete pavers. Not only did builders learn new, faster, less expensive ways to create the pavers, landscaping gurus came up with a number of different ways to incorporate these pavers into their designs. Now you can use pavers for everything from creating a large, intricate patio floor to designing a beautiful walkway that your family, friends, and guests can meander down to view your yard.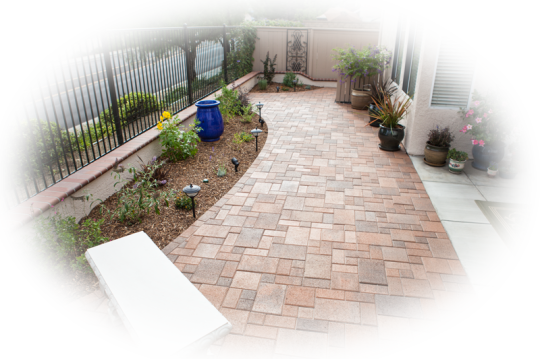 Benefits Concrete Pavers
Interlocking pavers are available in many different designs and styles, making it easier than ever for a homeowner to create a truly unique look in their garden. You can now find diamond shapes, herringbone designs, and even hexagonal designs as well. There are also many different colors that you can select from as well, including colors like terracotta, moss, tumbled cream, brown, stone, even bright colors like red. A skilled installer will be able to help you to figure out which colors work well together and will also be able to create a design that is simply stunning.
There are diverse options including Turfstone or Sod Cell Driveway pavers that have grass growing in each cell.  We can also have your patio laid in elaborate patterns and designs such as those pictured above.
It is also important to note that interlocking pavers are much more durable than many other flooring options. Tests have shown that interlocking pavers are generally three times stronger than traditional concrete, and that if it is installed properly it will be resistant to soil erosion and earthquakes as well! And, should something happen to one of your pavers, it is a simple matter to remove, and replace, the damaged paver.
Installing Your Pavers
Most homeowners are not experienced in installing interlocking paving systems, which is why they contact a company like TRU Landscape Services. TRU has been installing interlocking pavers in Orange County for over 14 years and knows how to ensure that the job is done properly the first time. When you contact us at TRU Landscape Services one of our experienced installers will arrive at your home and will help you to design the patio, walkway, or staircase of your dreams. If you are ready to add interlocking pavers to your home in order to enhance the beauty of your yard, contact TRU Landscape Services to request a quote!