Yorba Linda Landscaping
Looking for a landscape company near you?
TRU Landscape is a full service landscaping company serving the heart of Orange County for over 25 years.  Our experienced crews construct everything from concrete driveways, to backyard patios.
We are also licensed and certified to install outdoor landscape lighting, synthetic turf, and gas lines for fire pits and outdoor fireplaces.  Our specialty is providing a complete outdoor service so you don't have to hire a slew of independent contractors.  Call today to speak with our knowledgeable office staff about how your landscaping dreams can become a reality.
1-866-487-1359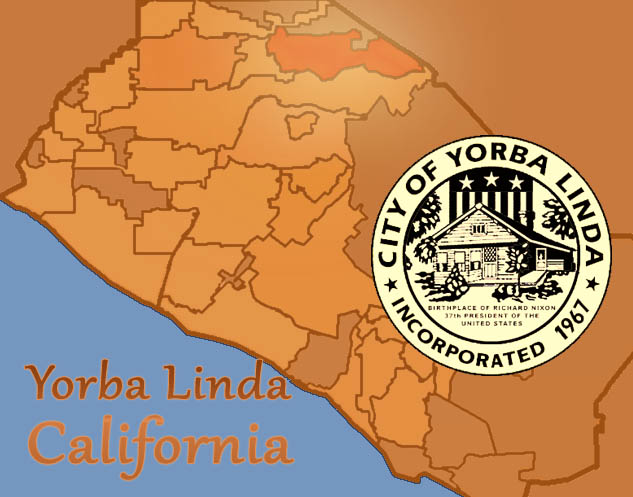 Aside from general residential Yorba Linda Landscaping, TRU also runs a full landscape maintenance crew.  Be it trees, sprinklers, repairs, or day porter services, TRU can streamline your maintenance process.  We can also provide a full list of our commercial maintenance clients upon request including shopping center maintenance.
Looking for Anaheim Hills Landscaping instead?  You've still come to the right place.  TRU Landscape serves all of Orange County California with exceptional landscape construction.  Our maintenance teams also do commercial maintenance throughout the whole county, and residential maintenance in select communities.

To see more of our Yorba Linda Landscaping projects, why not check out our gallery at the top of the page?