Villa Park Landscaping Company
TRU Landscape Services est. 1985
You live in the wonderful community of Villa Park and you're looking for a landscaping contractor who knows your city.  TRU Landscape's main office is located just a few miles south and services your area daily.   We enjoy working in your area, adding to the natural beauty with full landscape installations.  Our Villa Park landscaping services include everything from outdoor fireplaces to patio covers, from planter walls to landscape lighting.  If it's outdoors, we do it!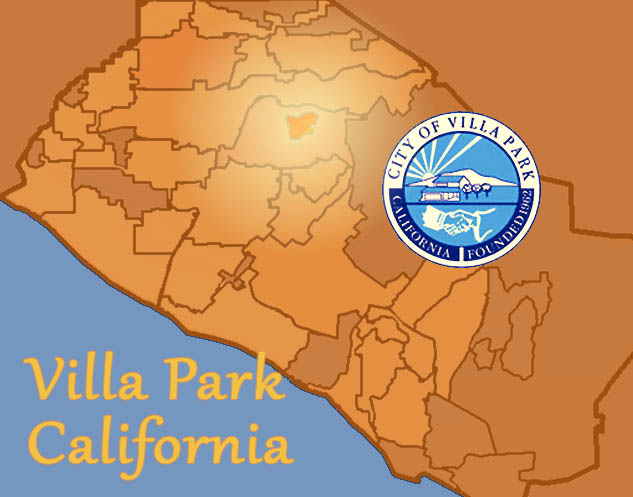 In fact, the major benefit of choosing TRU Landscape Services over several independant contractors is that we can get your entire job done under one roof with our experienced landscapers.  We are a licensed and bonded landscape company with certifcations in specific landscape elements such as low voltage LED lighting and artificial turf installation.
Please call today if you have any questions about or services or would like a free estimate for your Villa Park landscape.
1-866-487-1359
TRU also services the rest of Orange County including North Tustin, Placentia, and Orange Landscaping.