Stanton Landscaping Company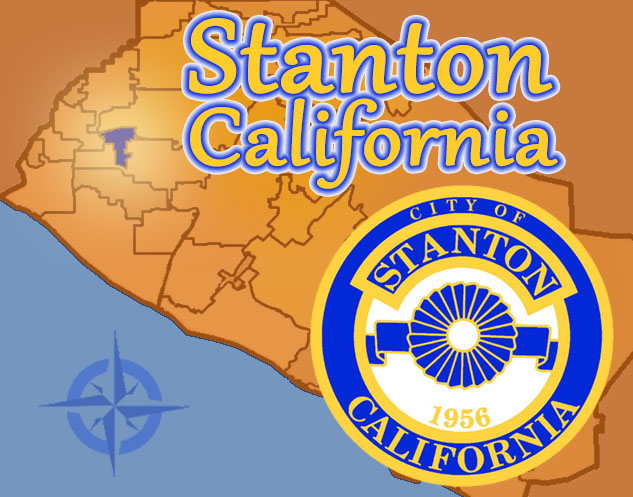 Landscaping in Stanton California for the past 25+ years, TRU Landscape Services is a trusted name in the yard game.  With crews working in or around the Stanton/Garden Grove area on a daily basis, you can be sure our service will quickly meet your outdoor needs.
We are a complete yard service, providing work as diverse as synthetic lawn installations and ponds and waterfalls! Call today for a licensed, bonded, and insured Orange County landscape contractor: TRU Landscape Services.
1-866-487-1359
Please visit the other pages on this site for more information on our other services such as landscape construction and pavers. This Stanton Landscaping company also serves the rest of Orange County California including Garden Grove, Westminster, and Santa Ana Landscaping.