Santa Ana Landscaping Company
If you're looking for a licensed, full service Santa Ana Landscaping Company, TRU Landscape is you're best choice.  Working in the Orange County Landscape business for over 25 years, TRU's headquarters are located in the heart of the county.  We are just a phone call away for excellent service and custom installations.  Whether you are a homeowner or a business client, TRU is ready to tackle any assignment from irrigation to maintenance to elaborate patio remodels and Orange County concrete work.
Call today to learn more about our services or recieve a free estimate on your next landscaping project.
1-866-487-1359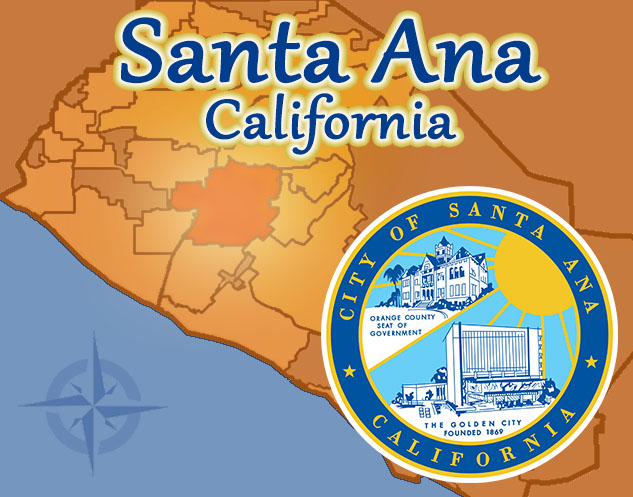 Please look at some of our complete landscape designs on our gallery page.  We are a reliable Orange County California landscape contractor.  Find out for yourself why people choose TRU Landscape.  Other than landscaping in Santa Ana California, TRU also works in Orange, Garden Grove, and Tustin Landscaping.