Orange Landscaping Company
Your friendly neighborhood landscapers!
With the main offices located just off of Chapman at the corner of North Tustin, Santa Ana and Orange, TRU Landscape Services is right nextdoor!  This locally owned and opperated business has thrived for over 25 years in the heart of Orange County due to it's attention to detail and focus on great customer service. We currently have landscape crews working in or near Orange on a daily basis.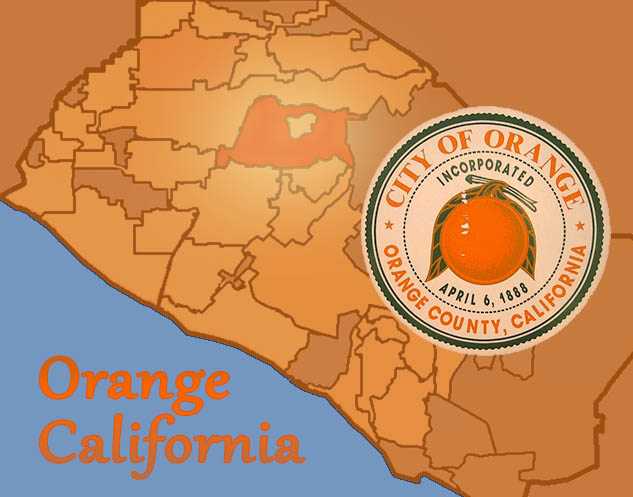 You've found a fully licensed C-27 landscape contractor with years of dedication and experience.  TRU does everything you could need in the realm of landscaping, so if you're looking for Landscape Construction, outdoor lighting, irrigation installation, or commercial maintenance call TRU Landscape today!
Don't hesitate to set up a free, no commitment estimate.  The best way to know if TRU is the right landscape company for you is by receiving a
1-866-487-1359
Please feel free to call us if you don't see a service or product on our website. There's a good chance that we do provide what you're looking for. If it's outside we do it!