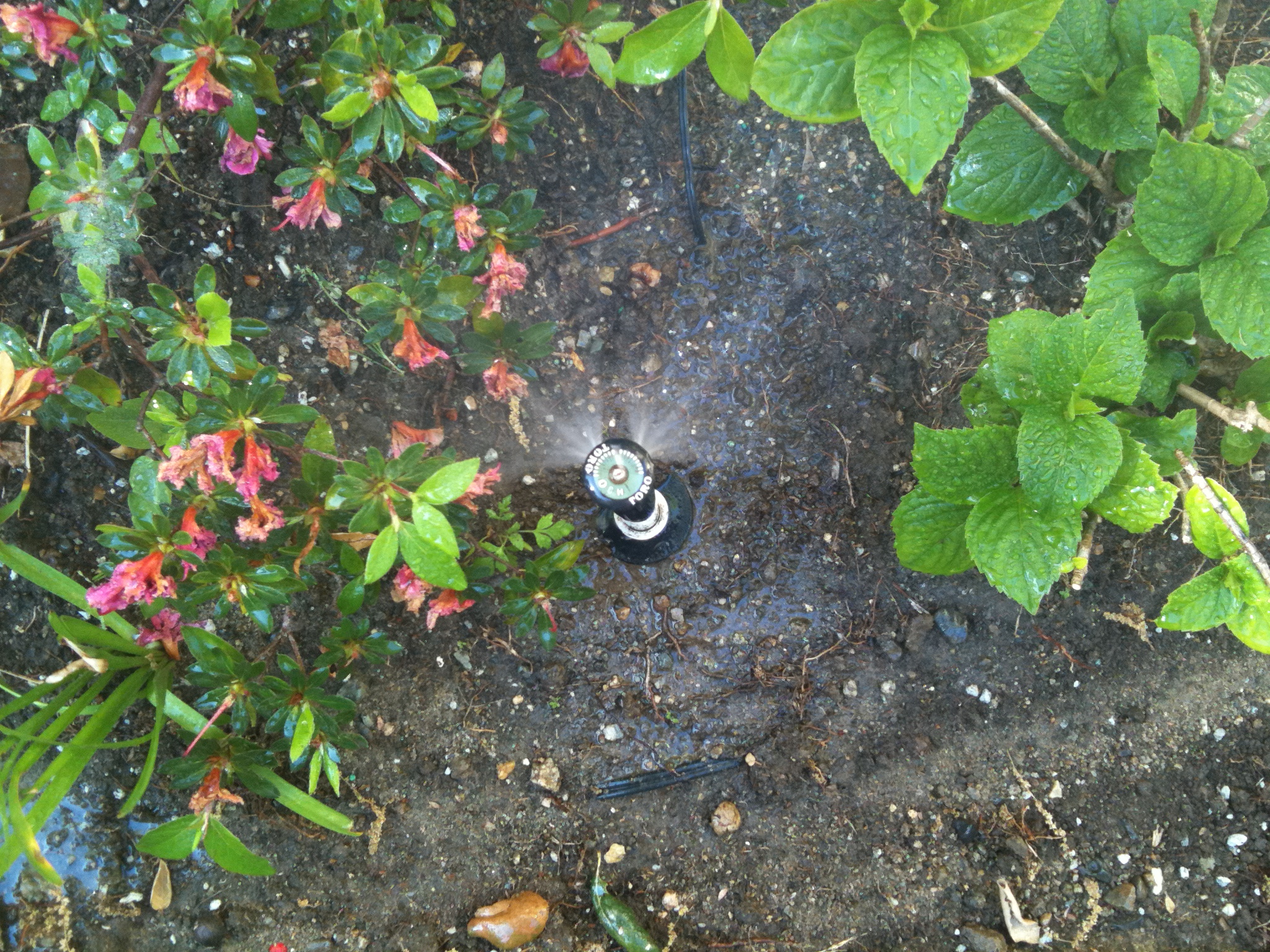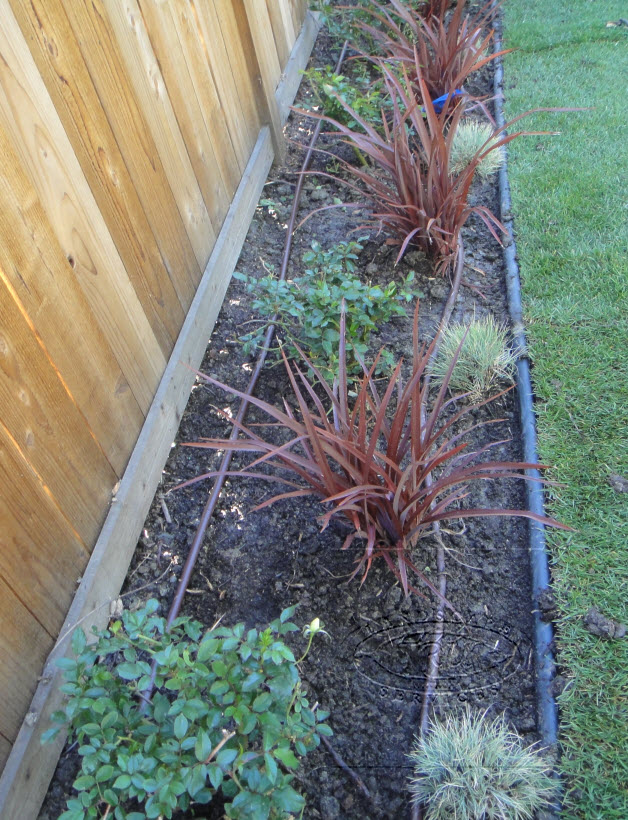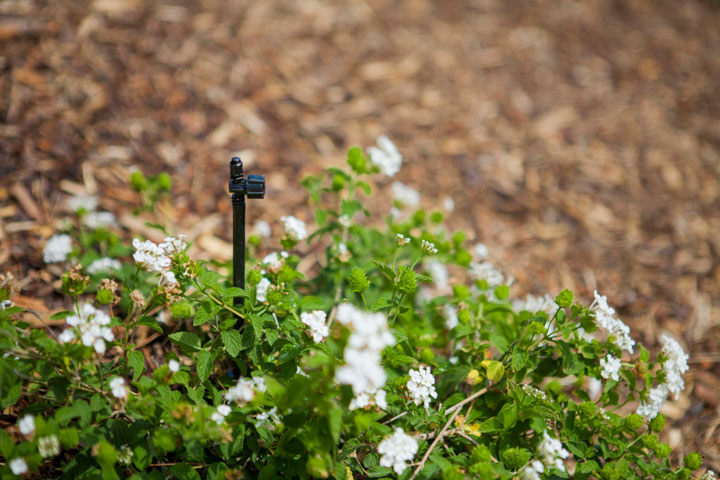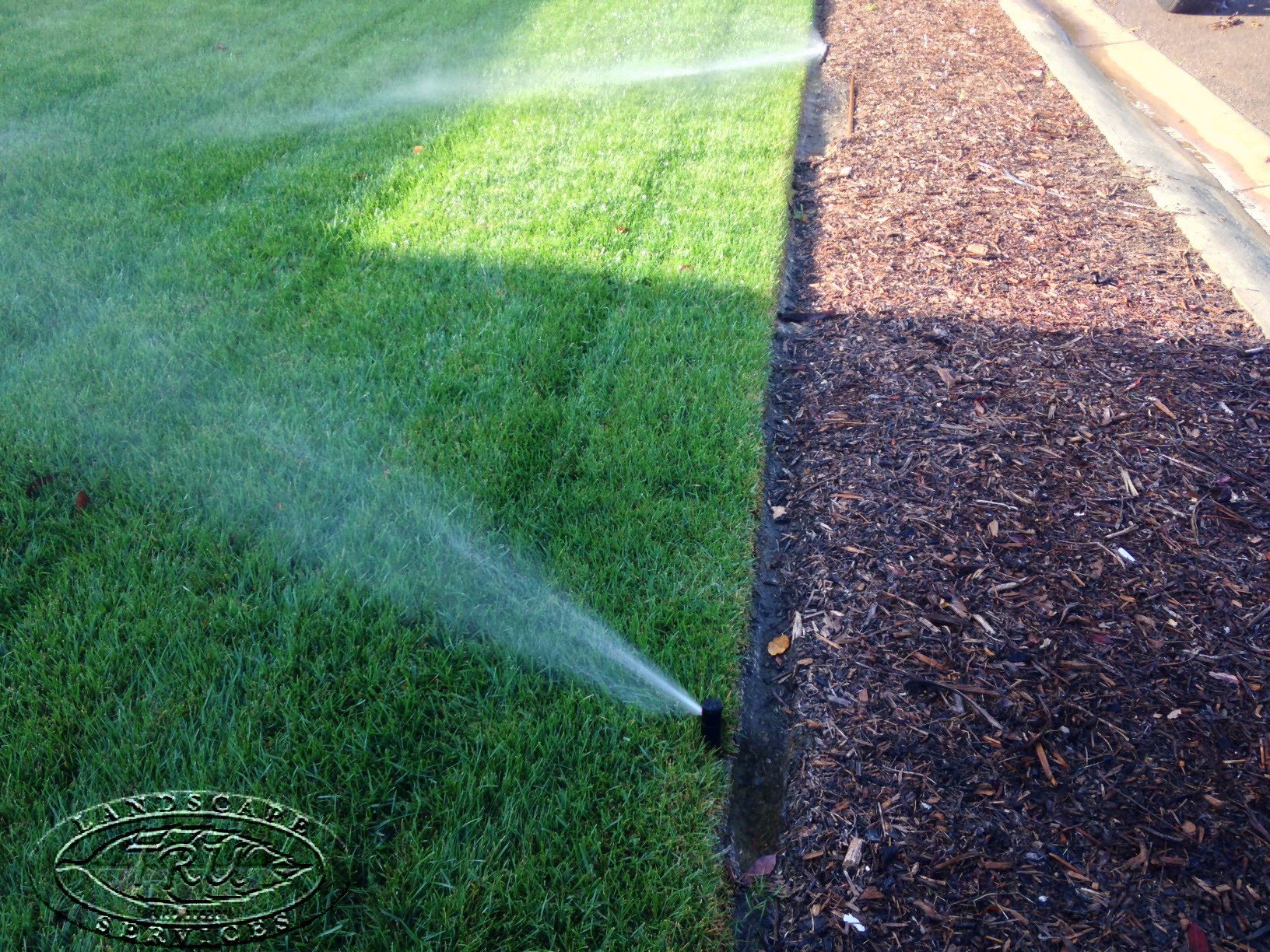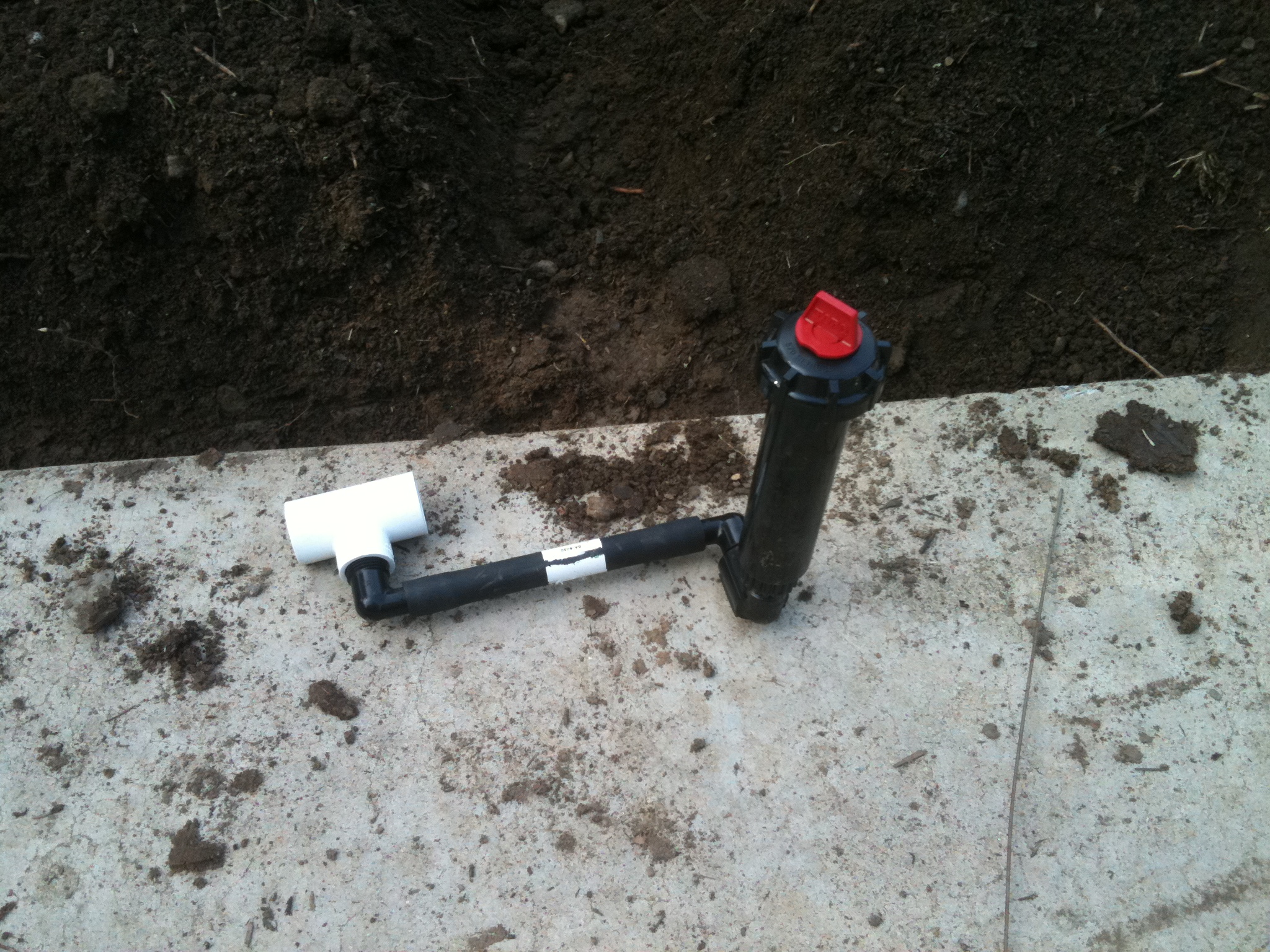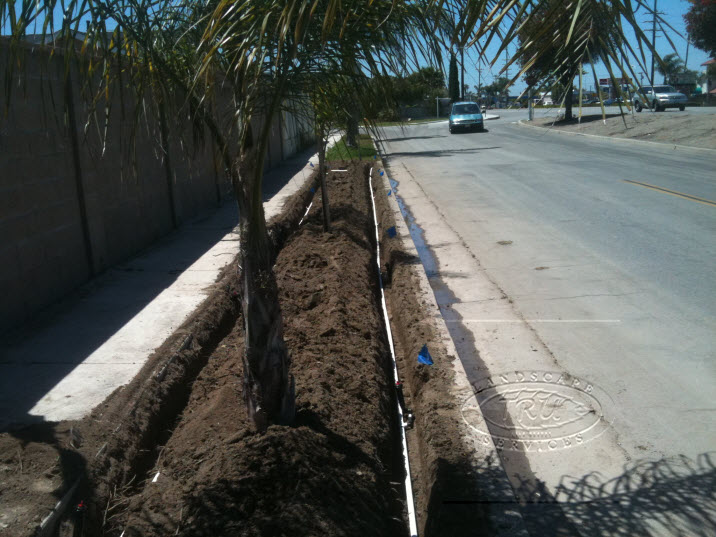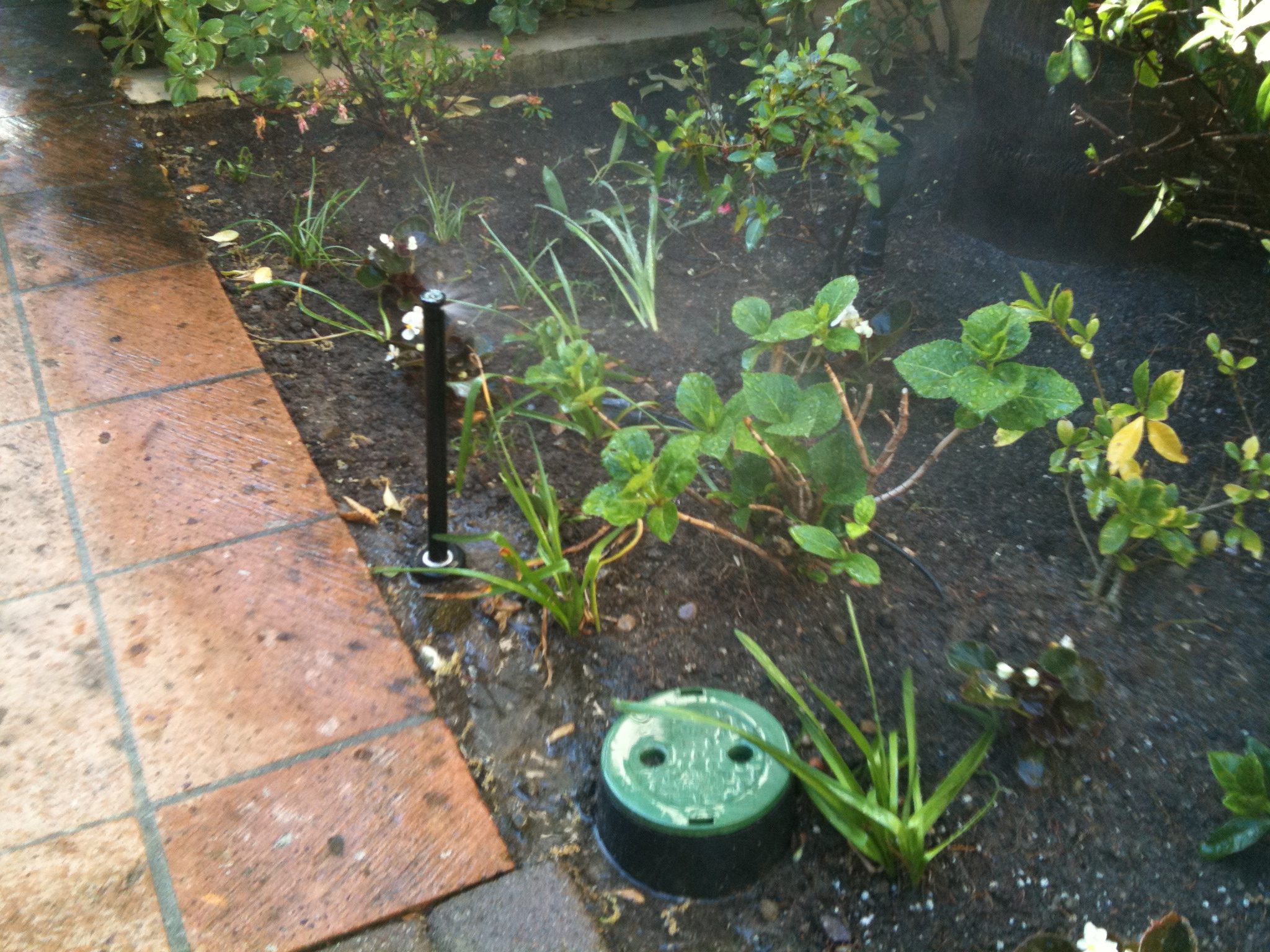 Orange County Irrigation Services
With many years of irrigation experience we install the most efficient sprinkler systems in Orange County. Throughout the years we have honed in on the systems that are best suited for your Orange County Landscape.  Our new irrigation systems will save you money instantly. You will save thousands of gallons of water by installing these new precision sprinklers. Why waste water with overspray, improperly placed, or improperly timed sprinklers? Efficiency in your irrigation system will save you money and keep your yard looking green!
TRU Landscape uses only the highest quality of materials for their lawns. We continue to train our crews to install and repair the most modern irrigation systems. We provide sprinkler repair throughout Orange County for both Residential & Commercial customers. TRU is a Toro Preferred Contractor for the state of California.
The products we work with are Toro, Rain bird, Hunter and Irritrol sprinkler systems.
We install and repair the following:
Drip Lines
Bubblers
Rotor Sprinklers
Irrigation Valves
Fixed Spray Heads
So if you're looking for a new irrigation system and some fresh sod to rejuvenate your landscape, be sure to call us today for a free, no hassle estimate!  The number to solve all of your irrigation needs is: 1-866-487-1359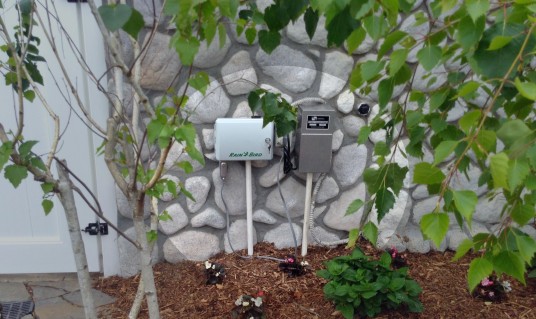 Does your yard need something more than a traditional lawn?  Are you looking for a drought tolerant xeriscape to survive the hot California climate and current drought?  TRU Landscape also installs low water, drought resistant landscapes.  Just ask during the estimate, and we can show you some alternate options to a traditional landscape.  Irrigation is still important, even for a drought tolerant landscape!  We use low water, timed drip lines that will apply just the right amount of water.  This way,  you can prevent waste and help protect the environment!
But whether you're looking for grass or chaparral, TRU Landscape can do it!