Laguna Hills Landscaping Company
Need some landscaping done? Want it done right the first time?
Serving the South County for over 25 years, TRU Landscape is a full service company.  Your trusted name in Laguna Hills Landscaping.  There are a lot of landscapers in Laguna Hills; why choose TRU Landscape Services?  For one thing, we are fully insured, licensed and bonded.  For another, our crews are trained and certified in all areas of landscaping from tree services to concrete installations, to irrigation and gas lines for outdoor fire pits!
Call us today to find out how your Laguna Hills Landscape can be updated, remodeled, or designed from scratch.
1-866-487-1359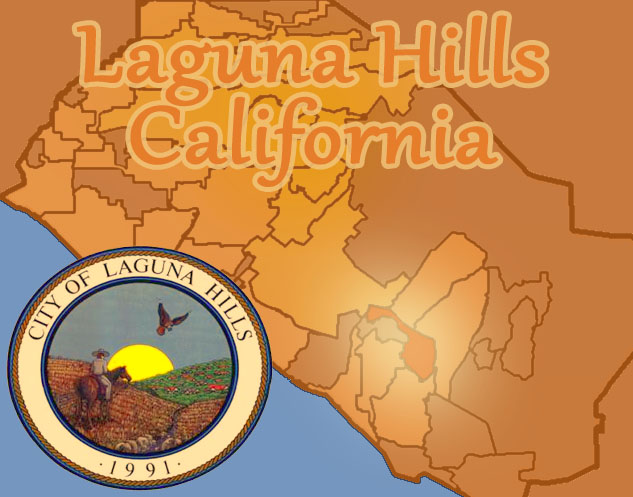 We have plenty of examples of nearby Orange County landscape projects, from tree trimming and basic lawn irrigation, to elaborate full-landscape remodels!  Our residential landscape installations are built to last, and we strive to give the highest quality of service.  Still curious to know more about our company?  Please browse our gallery and portfolio!

Some licensed landscape companies may be too large and corporate to serve you individually.  Any unlicensed landscape contractor is not a safe investment.  TRU Landscape provides a great balance.  Not only are our estimates and bids focused and personalized, our crews are highly experienced, licensed, and certified.  This way, you get the best of both worlds.
TRU loves constructing landscapes throughout Southern Orange County.  We have built a variety of modern, traditional and Beach style landscapes in the area.  We regularly landscape in Laguna Beach and Laguna Niguel as well.  For more information on how we treat your neighbors, check out our Mission Viejo Landscaping Company page.
Ask your neighbors which Laguna Hills Landscaping company they go to for all of their outdoor needs.  Odds are, they'll answer TRU Landscape!  For your own free estimate, give us a call at 1-866-487-1459