La Palma Landscaping Company
Specializing in landscape lighting, synthetic turf, sprinkler installation, and concrete construction.
TRU Landscape is a full service, licensed company with decades of experience in Orange County.  Time to bring your La Palma landscaping up to date?  TRU is just a phone call away for all your lawn remodel needs.
1-866-487-1359
If you don't see a specific outdoor related service on our site, please give us a call because: If it's outdoors, we do it!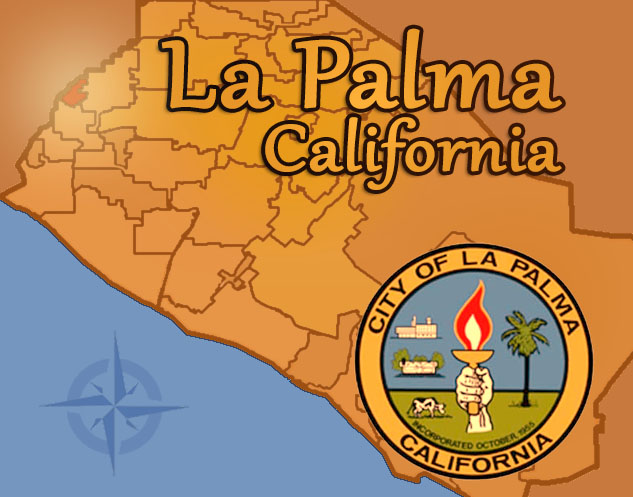 We also landscape in the rest of Orange County including Cypress, Garden Grove, and Buena Park Landscaping.
Please visit our gallery for more of our original Orange County Landscape designs.