Costa Mesa Landscaping Company
Looking for just the right Costa Mesa Landscaping company to take care of your yard?  For a trusted solution, choose a licensed, bonded, and insured landscape company like TRU Landscape Services of Orange County.  Locally owned and operated, TRU Landscape serves the surrounding areas of Santa Ana, Huntington Beach, and Newport Beach Landscaping as well.

Call for an estimate, or if you're not quite ready, feel free to ask some questions or browse our gallery of landscape projects near Costa Mesa.
1-866-487-1359
Even if you don't see a particular outdoor product or service on our website, there's a good possibility we provide exactly what you're looking for.  Our skilled craftsmen and technicians build and install custom concrete installations.  We build patios and patio covers.  And to finish everything off, we can install top of the line irrigation systems and low voltage LED landscape lighting!  Whether you need a new concrete driveway, an Orange County block wall, or a complete landscape remodel, just remember:
If it's outside we do it!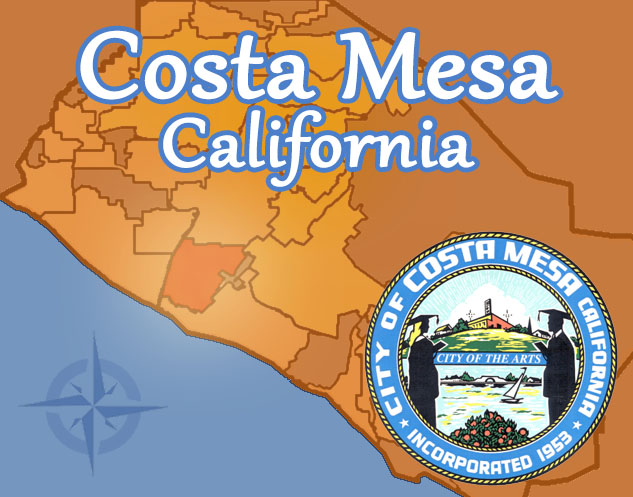 You live in a beautiful area, why not amp up your outdoor living space with some work by TRU Landscape Services in Costa Mesa?  Everything is possible.  BBQ Islands, custom patio areas, new concrete decking.
When you're seeking quality craftsmanship, it's important to choose experienced and licensed landscape builders.  We will insure the quality of your custom concrete installation, the safety of your built in firepit's gas line, and the consistency of your sprinkler or landscape lighting system.  You'll be proud of the investment into your home.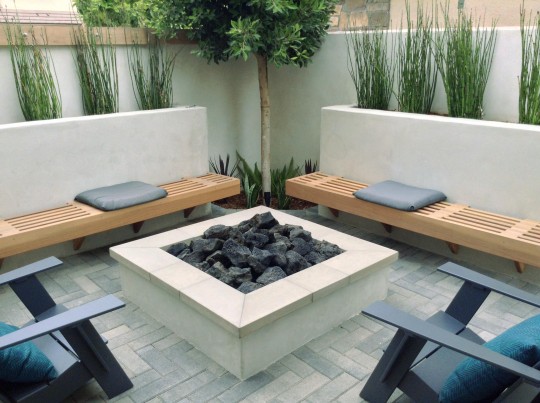 And we know you'll want to show it off!
TRU Landscape Services also includes it's long history as a Costa Mesa Landscape Maintenance company in your area.  Our company was built on sweat, toil, and excellent lawn care service.  Those same values still exist in our maintenance division.  We weed, mow, mulch, and trim trees for both residential and commercial landscapes.
Thank you for considering TRU Landscape Services!  When it comes to Costa Mesa Landscaping, we're a name you can trust, with beautiful work you'll love. Are you ready to take your lawn to the next level?