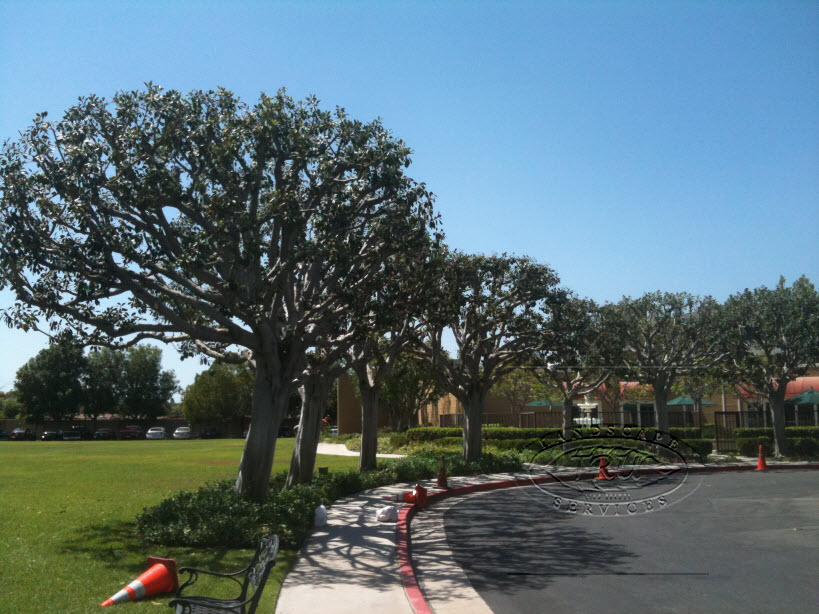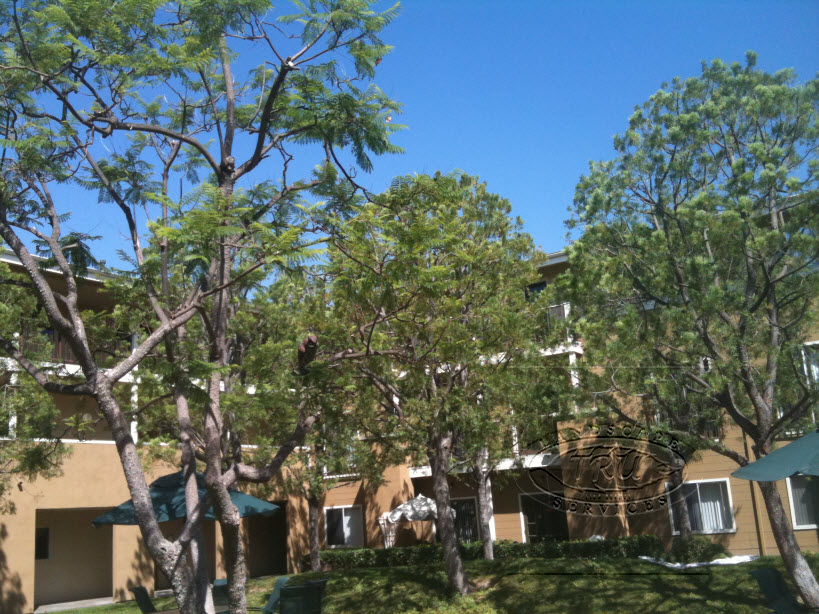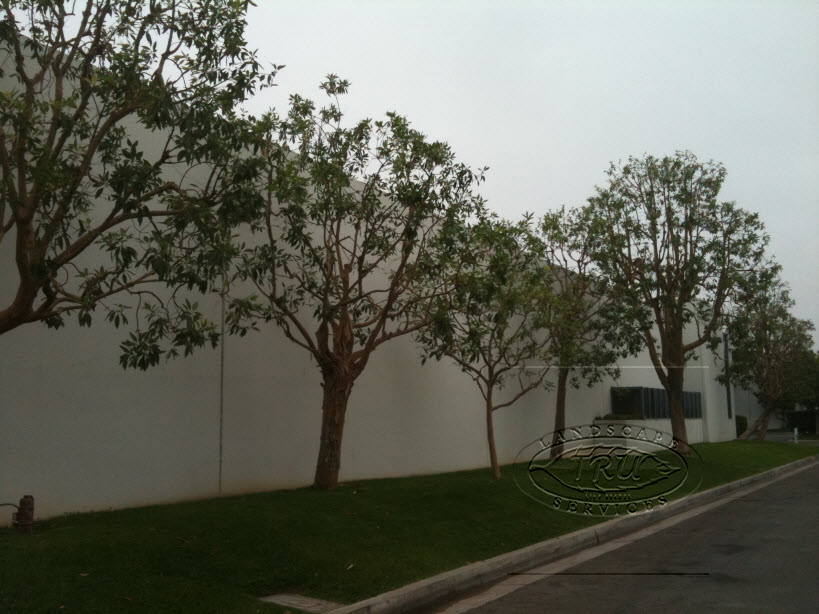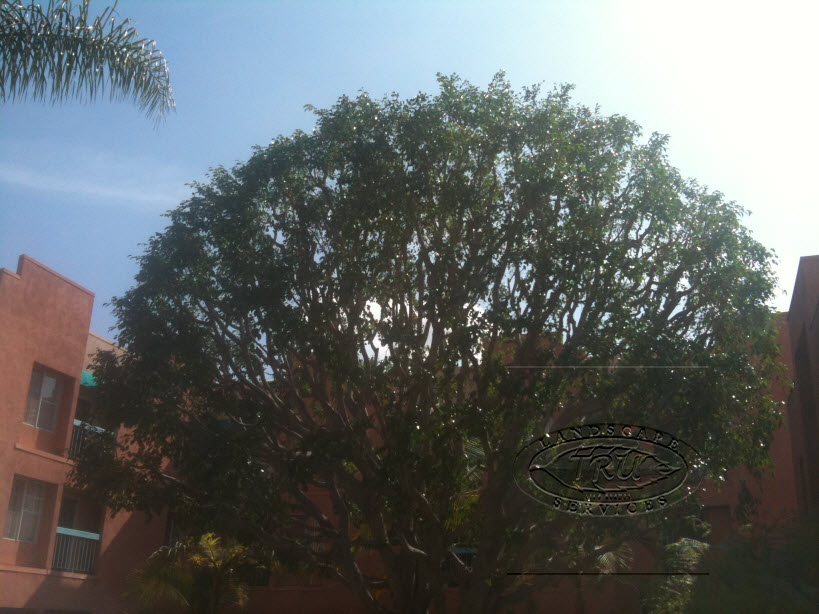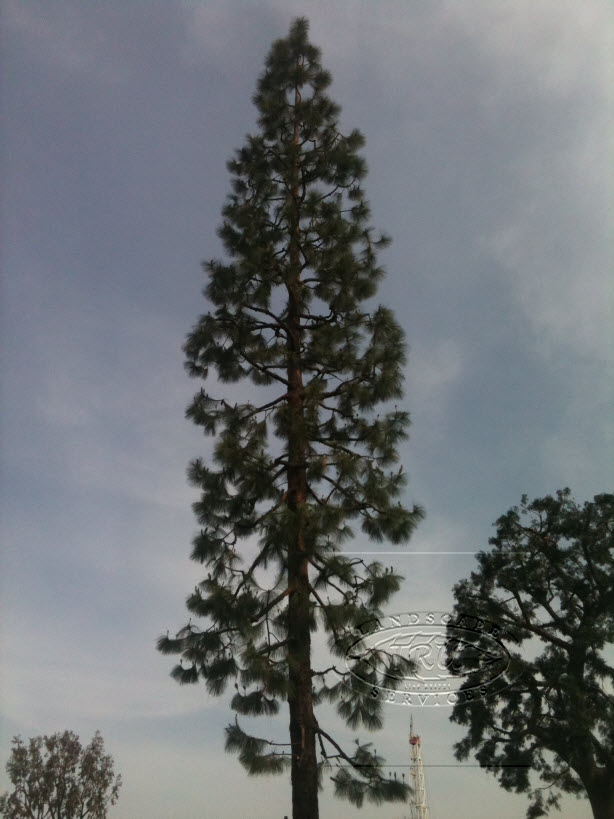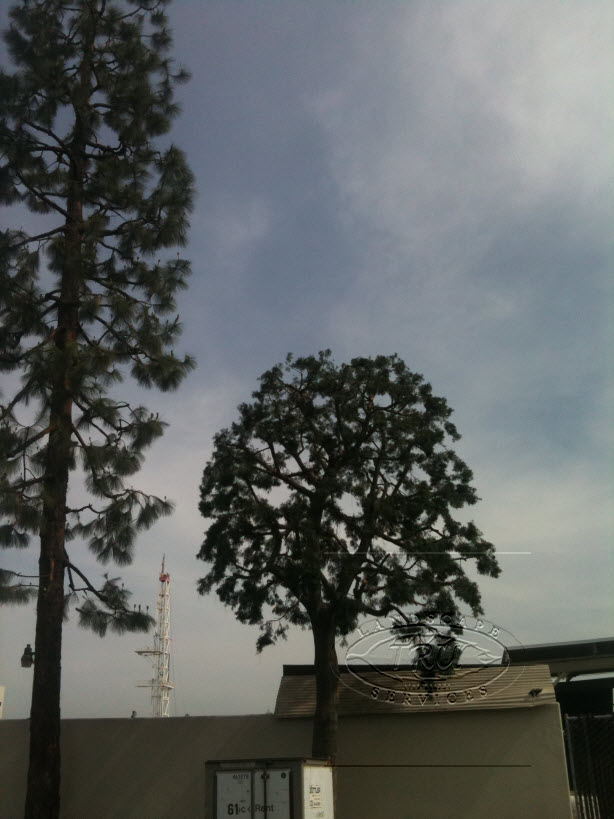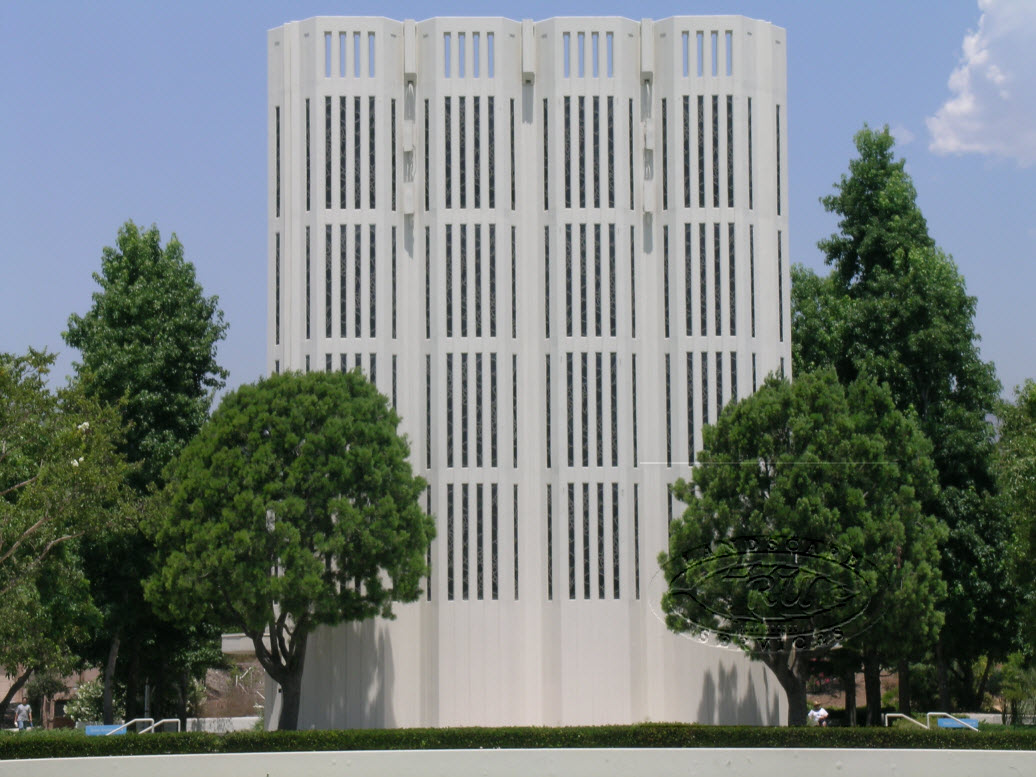 Orange County Tree Services
Let our professional trained staff come out and Trim your trees properly. We can provide all of your tree needs. Properly maintained trees add value to your property. We serve all of Orange County. We can provide all of the following services:
Arborist reports
Thinning & Lacing
Crown reduction
Pruning, Trimming & Shaping
Complete removals
Power stump grinding
Fire Clearance
Storm damage clean- up
Haul away debris
Green Waste Recycling
If you need tree trimming or tree removal, don't hesitate to call TRU Landscape, your orange county landscape company.