Rossmoor Landscaping Company
If it's outdoors we do it!
If you live in or near Rossmoor, here's a landscaping company you should consider.
What do you need?  Looking for a greener lawn, a better patio area for entertaining guests, or some curb appeal for your front yard?  TRU Landscape Services has been supplying homeowners throughout Orange County with excellent service for more than 25 years!  We are a locally owned and operated company with the size and experience to offer competitive prices and quality results.  Whether you need a full yard remodel or a simple concrete installation, call us up today.  You'll be happy you did.
1-866-487-1359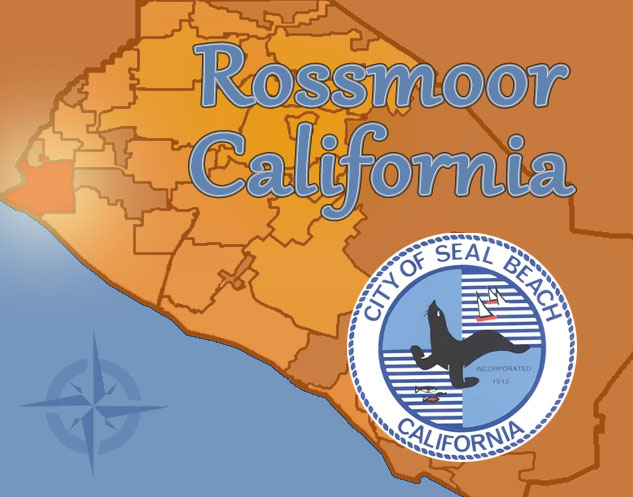 Still unsure if we offer the service you're looking for?  Why not give TRU Landscape a call.  With a wide network of contractors, we can always finish the job under one roof.  We supply landscaping to Rossmoor, Huntington Beach, Seal Beach, and Los Alamitos Landscaping as well as all other cities in Orange County.