Laguna Niguel Landscaping Company
It's time to make your outdoor space stand out!  With the amazing weather in Laguna Niguel, your patio can become like an extra living room or kitchen with a little remodeling.  As a full service Landscaping Company, TRU can install just about whatever you might need; from outdoor fireplaces, to walkways and planter walls.  With over 25 years of experience in Orange County and a California state license, TRU is the contractor for you.  Call today!
1-866-487-1359
Or click here for a
Looking for a specific service like synthetic turf for a dog run?  TRU is certified to install everything from custom artificial turf to landscape lighting to backyard barbecues and fire pits.  Just call if you have any questions about a specific Laguna Niguel landscaping need.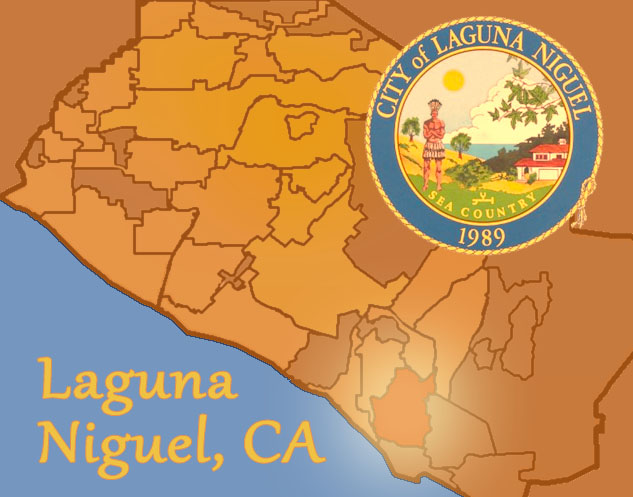 Laguna Niguel Landscaping never looked so good.  We serve all of the south county including Aliso Viejo, Laguna Beach, and Laguna Hills Landscaping.