Laguna Beach Landscaping Company
TRU Landscape Services is the premier landscaping contractor for Southern Orange County.  We have been maintaining and installing landscapes in the area for over 25 years, and are locally owned and operated.  Tired of using a long list of general contractors to get one job done?  Call TRU Landscape Services, a licensed, full service Orange County company serving Laguna Beach. Landscaping at its finest.
Click or Call today for a Free Landscape Estimate.
1-866-487-1359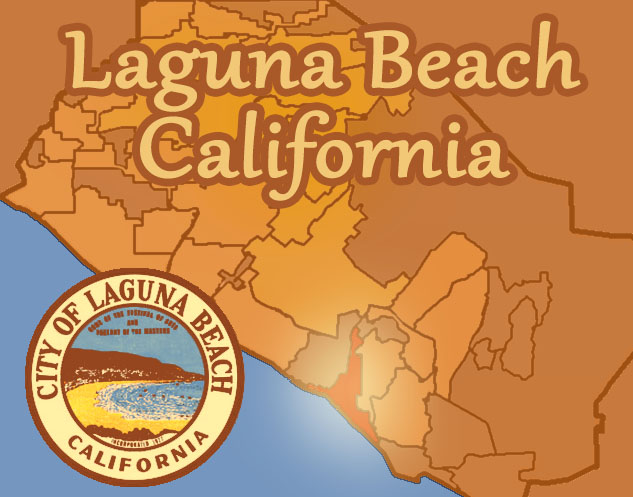 Orange County Landscapes have never looked better!  We also have crews working in other parts of the South county including Laguna Hills, Laguna Niguel, and Aliso Viejo Landscaping.