Irvine Landscaping
Have you been searching for an established Landscaping company in Irvine?  Irvine is the home of parks, bike paths and green spaces.  You live in a beautiful city.  Get a yard to match.  TRU Landscape Services has been providing landscaping in Irvine for over 25 years.  We know owning a home in a master planned city requires master planned yard from a licensed and bonded contractor.  So if you have a new home in the area, or or ready to remodel your landscape, TRU is just a phone call away.
1-866-487-1359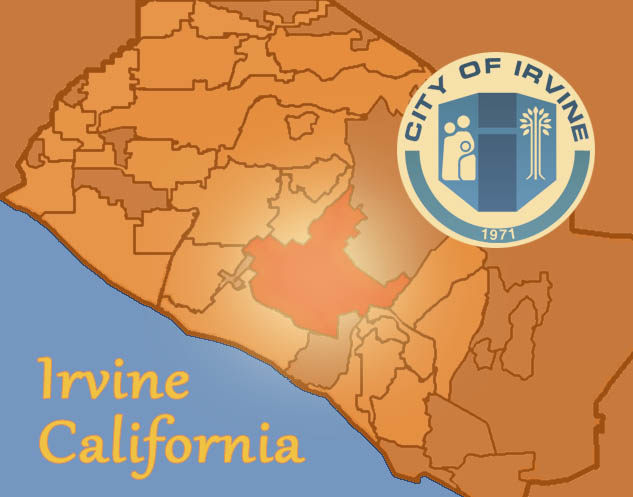 For a complete list of landscape services, please browse our site or call us today.  We do everything from commercial maintenace to stamped concrete driveways to backyard patios and pool decks all throughout Irvine.  Landscaping your home has never been easier, with TRU Landscape.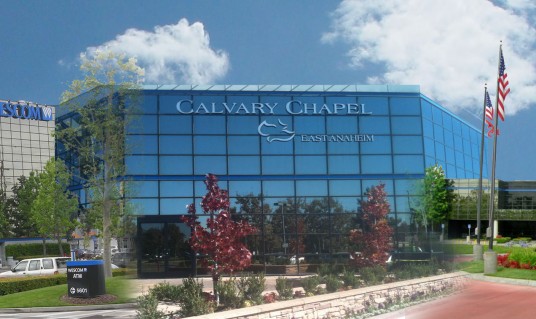 Are you living on the border?  TRU Landscape is still the right company to call for Tustin Landscaping!