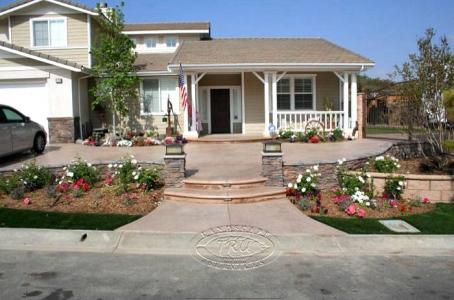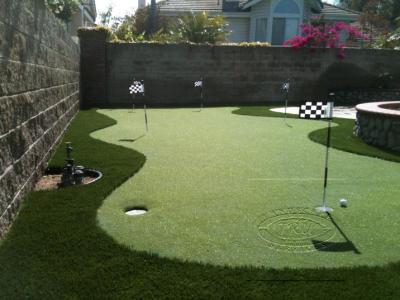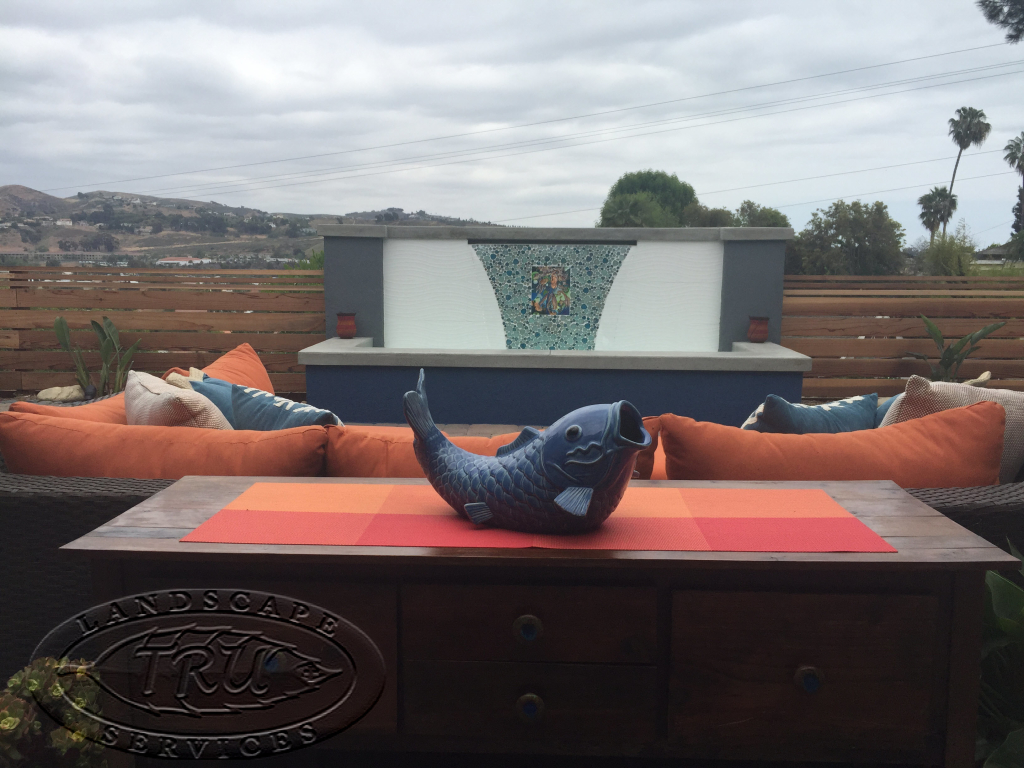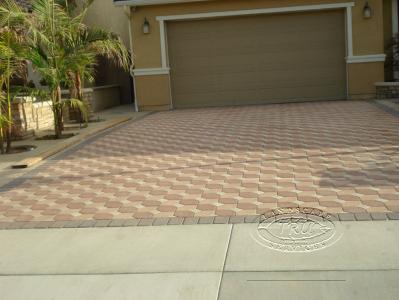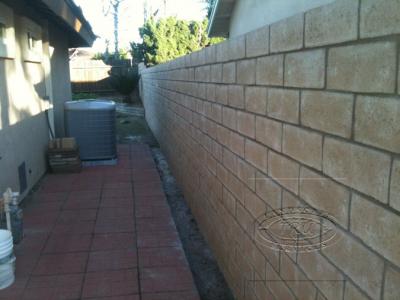 TRU Landscape Services History
In 1982, the gift of a new lawnmower spurred a lifelong passion.
At the age of 12, the president of TRU Landscape Services mowed his neighbor's lawn for $5.00 a week.  The maintenance work of the early days quickly grew into a full business serving the county in all facets of landscaping installation and maintenance for both commercial and residential properties.  Since then, we have landscaped thousands of homes throughout Orange County.  In 2008 TRU Landscape Maintenance became IBOT, INC  DBA: TRU Landscape Services, still maintaining the, loyalty and excellence of the early days.

Backyard Beginnings
The story of TRU landscaping begins with a 12 year old Tobi Robert Ulemek, the youngest of five brothers.  One day, his uncle bought a lawnmower for the family. Even though his brothers wouldn't let him use it at first, Tobi was determined to mow the lawn with this new machine.  At that point, their father stepped in and let Tobi mow the next door neighbor's lawn, beginning his career at this early age.  Other people in the neighborhood saw the quality work that was put into the lawn, and eventually TRU was caring for much of the neighborhood's lawns.  He collected new equipment to improve the excellence of his lawn maintenance. At age 14, Tobi's father let him use the family's Chevy pickup truck to get around the neighborhood to his jobs. TRU Landscape Services still maintains many of these original customers today!  The industrious teen soon had jobs all throughout Orange County California, and not just in his native Garden Grove.  Just two years later, TRU Landscape Services started its first commercial account, and the company has been growing ever since.
Quality Landscaping and Professionalism
After consistent growth throughout the years, the company relocated to Santa Ana. From the new headquarters, the company continued as a primary servicer for California gardens, backyards, and lawns.  The landscapers at TRU Services have been trained in all types of installations, and each team is certified and experienced in their field.  Quality landscaping is an art that requires skill and experience to achieve a proper balance of practical needs and curb appeal.
TRU Landscape services both residential and commercial properties including:
Wescom Credit Unions
Calvary East Anaheim
NOV Oil tools
as well as Homeowners Associations across Orange County
The character of honesty from those early years carries into the present.  Even though the company has grown, TRU Landscape Services treats each account with the respect and special attention that it deserves.  The friendly office staff is an extension of the care we take to give each customer a satisfying experience.