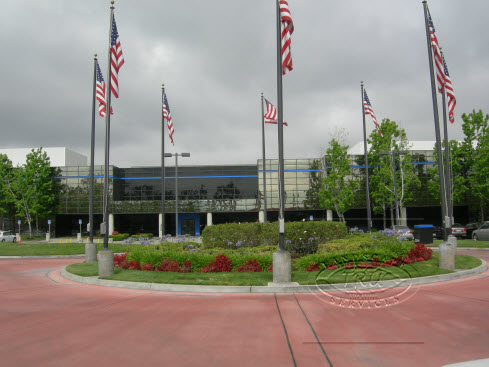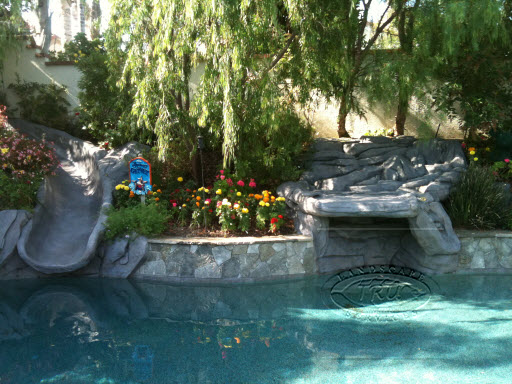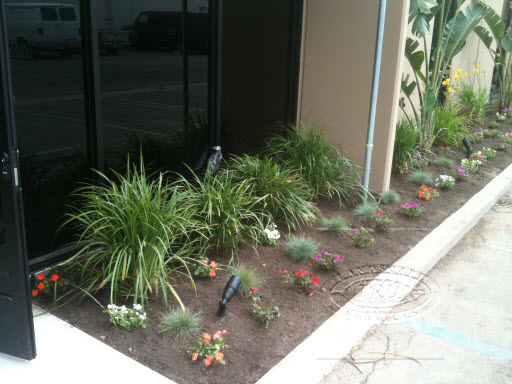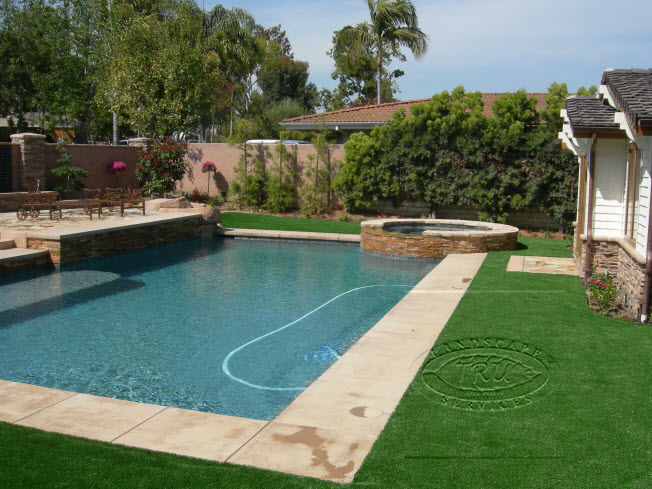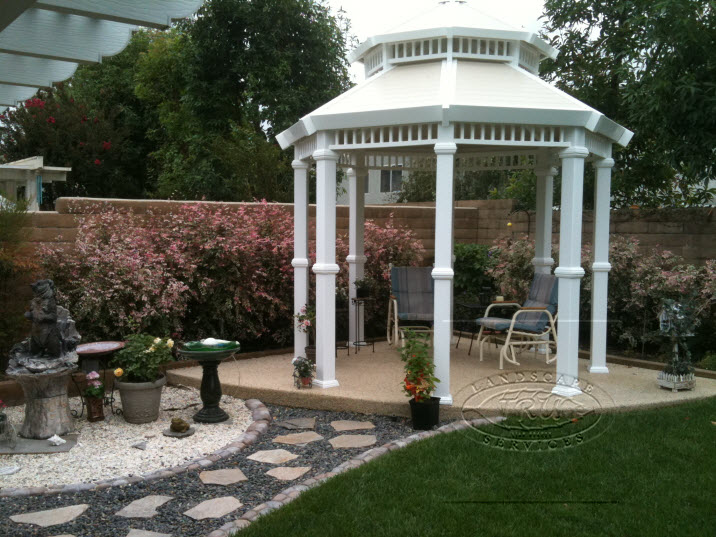 Aliso Viejo Landscaping Company
Searching for a local landscape company near Aliso Viejo?
There are currently landscape crews from TRU Landscape Services working in or near Aliso Viejo on a daily basis.  TRU Landscape has been providing landscaping in Aliso Viejo and South Orange County for over 25 years.  We offer the highest quality of materials and customer service.
Don't hesitate to set up a free, no commitment estimate.  The best way to know if TRU is the right landscape company for you is by receiving a
1-866-487-1359
Please feel free to call us if you don't see a service or product on our website. There's a good chance that we do provide what you're looking for. Our teams of skilled workers are trained and experienced in all forms of Aliso Viejo Landscaping. If it's outside we do it!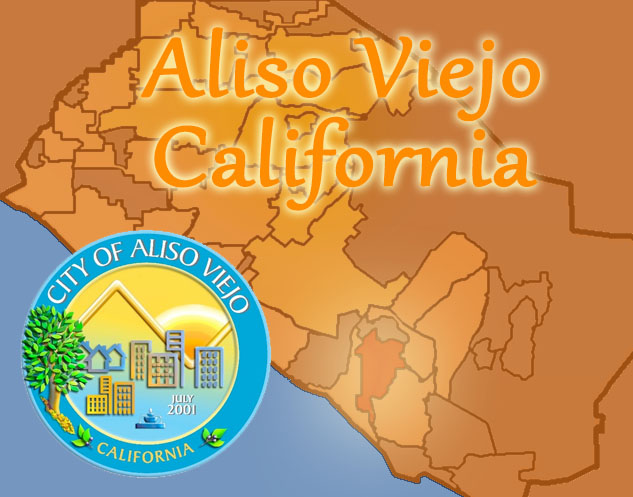 Popular Aliso Viejo Landscaping Services:
Landscape Lighting /Low Voltage Lighting
Synthetic Turf
Concrete Installations
Concrete Driveways
Outdoor Firepits
Deck and Patio
Concrete Planter Walls
Irrigation Systems installation
We are a fully Licensed, bonded, and Insured Landscape Company that provides all of your outdoor needs in Aliso Viejo. We provide Landscape Services for Commercial, Residential, and Business customers.
End up on the wrong page?  If you're looking for a Rancho Santa Margarita, Lake Forrest, or Laguna Niguel Landscaping Company you've still come to the right place.  TRU Landscape serves all of Orange County.